Michigan Attorney General Dana Nessel announced on Tuesday that she has charged 16 individuals with multiple felonies for their involvement in a "false electors" scheme following the 2020 U.S. presidential election.
The individuals, who are alleged to have met covertly in December 2020, are accused of falsely claiming to be electors for the state of Michigan and submitting fraudulent documents to the United States Senate and National Archives in a bid to overturn the results of the 2020 election.
Among the defendants charged are Kathy Berden of Snover, William (Hank) Choate of Cement City, Amy Facchinello of Grand Blanc, and Clifford Frost of Warren. Each defendant has been charged with six counts, including conspiracy to commit forgery and election law forgery, each a 14-year and a 5-year felony, respectively.
"The false electors' actions undermined the public's faith in the integrity of our elections and, we believe, also plainly violated the laws by which we administer our elections in Michigan," said Nessel.
Today, @MIAttyGen @dananessel announced felony charges against 16 Michigan residents for their role in the alleged false electors scheme following the 2020 U.S. presidential election. Read more ➡️ https://t.co/ODhkAQfXNP /1 pic.twitter.com/u5riNpTD5I

— Michigan Attorney General Dana Nessel (@MIAttyGen) July 18, 2023
"My department has prosecuted numerous cases of election law violations throughout my tenure, and it would be malfeasance of the greatest magnitude if my department failed to act here in the face of overwhelming evidence of an organized effort to circumvent the lawfully cast ballots of millions of Michigan voters in a presidential election."
Huge props to @gatewaypundit for acquiring this video

When they originally posted about it, Twitter 1.0 banned them

That's how you know this is damning evidence of the fraud

— DC_Draino (@DC_Draino) July 18, 2023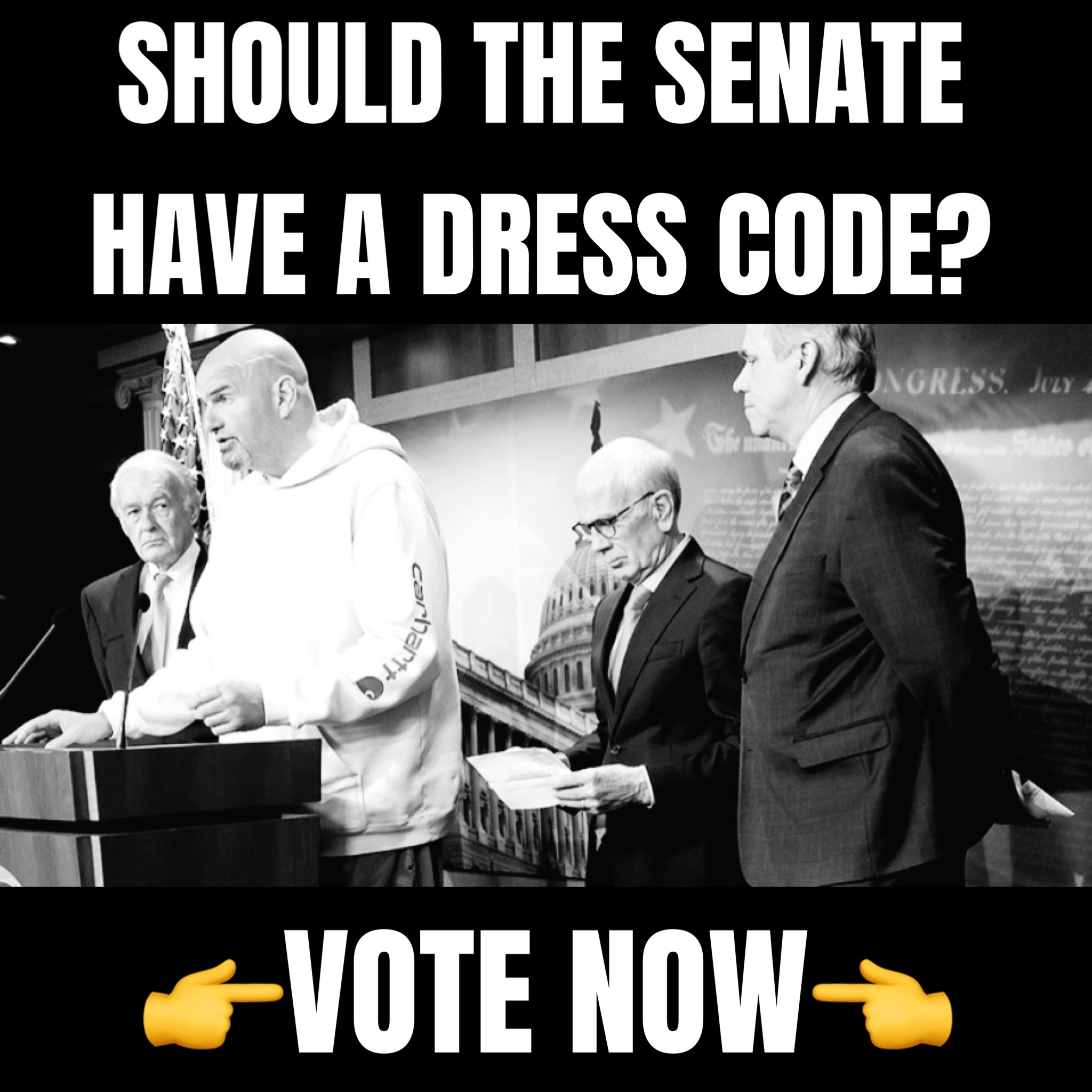 The accused allegedly met in the basement of the Michigan Republican Party headquarters on December 14th, and signed their names to multiple certificates stating they were the "duly elected and qualified electors for President and Vice President of the United States of America for the State of Michigan." These documents were then transmitted to the United States Senate and National Archives in a coordinated effort to award the state's electoral votes to a candidate not elected by the people of Michigan.
Nessel is the same person who stated that "drag queens make everything better" and there should be a "drag queen for every school" during a speech at a civil rights conference in Lansing.
This is Dana Nessel, Michigan's Democrat Attorney General, calling for every school in Michigan to have a drag queen to "lift up" "kids who have emotional issues". If you vote Democrat, this is what you're voting for along with child mutilation. pic.twitter.com/i5wJCppsbw

— Robby Starbuck (@robbystarbuck) November 6, 2022
"A Drag Queen for Every School"
Dana Nessel pic.twitter.com/SdlzzAZb9X

— Jonathan (@YO_SOY_JP9) July 18, 2023
"The evidence will demonstrate there was no legal authority for the false electors to purport to act as 'duly elected presidential electors' and execute the false electoral documents," Nessel continued. "Every serious challenge to the election had been denied, dismissed, or otherwise rejected by the time the false electors convened. There was no legitimate legal avenue or plausible use of such a document or an alternative slate of electors."
Each defendant, or their attorneys, have been notified of the charges and the court will provide each with a date to appear before the 54-A District Court in Ingham County for arraignment.
This remains an ongoing investigation, and the Michigan Department of Attorney General has not ruled out potential charges against additional defendants. Each of the 16 charged defendants will next appear in 54-A District Court in Ingham County for individual arraignments. No dates have yet been set by the court for subsequent proceedings.