Victoria's Secret brand CEO Amy Hauk has already resigned her position with the company, jumping ship after less than a year as the company sinks thanks to woke changes she made.
Specifically, CNN Business reported that Hauk would be stepping down from her position as CEO of both Victoria Secret's "PINK" apparel brand and the overall company brand. Replacing her when she leaves the company at the end of March 2023, will be Martin Waters. He is currently the CEO of the parent company, Victoria's Secret & Co.
CNN Business, reporting on the advertising changes Hauk made and how her departure affected Victoria's Secret's stock performance, reported that:
Shares of Victoria's Secret dropped 8% on the news during after-hours trading Tuesday.

Victoria's Secret has struggled in recent years as some customers rejected its marketing replete with supermodels and "Angels" fashion shows and switched to niche bra brands. As Victoria's Secret also become embroiled in turmoil over founder Leslie Wexner's ties to Jeffrey Epstein, its clothing went out of fashion among some longtime buyers.

The company overhauled its advertising, began using a broader range of models and ended its Angels fashion show. The company also bought Adore Me, an upstart rival, for $400 million. That deal closed last week.
Fox Business reported much the same thing, just a bit more plainly, saying that Victoria's Secret's woke changes, particularly the decision to get rid of the "angel" supermodels and replace them with "body positivity"-type models, cost the company severely, as it had to close about 250 stores after the changes were made. Virtue signaling carries a high-cost in the real economy.
In other words, Victoria's Secret,  weirdos like Megan Rapinoe. Shocking that people don't want to imagine themselves looking like that and so shunned the brand…
Breitbart reported on the woke changes that Victoria's Secret made under Hauk's "leadership" as well, reporting that:
Victoria's Secret is remodeling its stores across the globe and throwing out its iconic "Angels" imagery, hot pink color scheme, and sexy decor as part of its larger rebranding effort — one that's been criticized as woke and "performative" by former models and included naming women's soccer player Megan Rapinoe and transgender model Valentina Sampaio brand ambassadors.

After canceling its annual fashion show in November 2019, Victoria's Secret is now erasing the brand's longtime Angels aesthetic
Breitbart also noted that former Victoria's Secret supermodels thought the changes were ridiculous, noting that: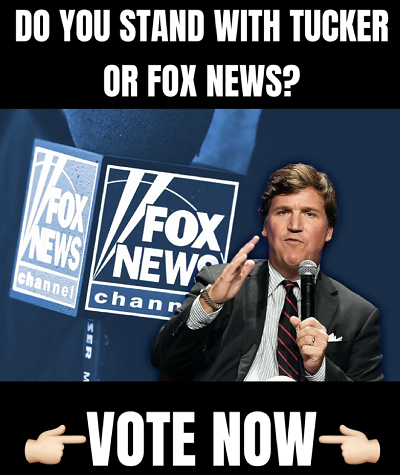 At the height of the rebranding, former Victoria's Secret model Bridget Malcolm slammed the changes as a "joke."

"Your performative allyship is a joke," Malcolm said in a TikTok video.
Indeed it was, though it proved to be far more expensive than most bad jokes, leading to the company getting hammered in financial markets as customers decided not to buy overpriced lingerie that was advertised by obese women rather than supermodels. Funny how that works.
Whether Waters will walk back Hauk's woke changes to the company and its advertising efforts has not yet been reported, but seems likely given the financial devastation wrought for it by them.