Well, NBC is, quite shockingly, pushing a very reasonable line and stance in regard to the recent news that classified documents from now-President Joe Biden's time as Vice President during the Obama Administration were found at a private office, University of Pennsylvania's "The Biden Center," a DC-based think tank.
According to NBC's Justice and Intelligence correspondent Ken Dilanian, it's somewhat problematic that the Biden Administration waited months to tell the American public that the classified documents were found in a private office where they weren't supposed to be, particularly since the documents were found shortly before midterms and might have been important to Americans voting in that election. Watch him discuss that here:
As you can hear in the video, Dilanian said, during his somewhat surprising questioning of the Biden Administration and what it did:
"Lawyers found them, as soon as they found them, the White House is saying, they turned them over to the National Archives which then got the Justice Department involved."
"Attorney General Merrick Garland at some point referred this matter to the U.S. attorney in Chicago who is one of two Trump holdovers in the administration. In other words, he was appointed by Donald Trump and they did that on purpose to create an appearance of independence here and that U.S. Attorney going to decide whether there needs to be a criminal investigation and if there is, we can presume that Merrick Garland would appoint a special counsel, but I think we're a long way from that because from the White House account, this was inadvertent and they self-reported and they acted immediately.
"Nonetheless there are some significant concerns here, A) how did these classified documents get to a place they shouldn't have been and B) why did the White House sit on this for so long? They knew six days before the November midterm. Joe Biden knew, his aides knew, yet they did not tell the public until this leaked to the news media."
Shockingly, that meant that MSNBC was making the same point as a Daily Caller personality. That would be Daily Caller Editorial Director and WMAL host Vince Coglianese, who said during his radio show on Tuesday that: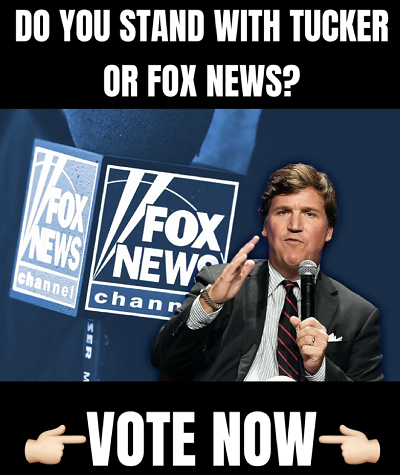 "The United States government, which is currently led by Joe Biden, and the Justice Department, which is currently led by Merrick Garland, decided it was in your best interest to withhold from you that they had found classified information inside of Joe Biden's private offices from his time as vice president that had clearly been there for some length of time over the course of the last six years.
"Well … it is, of course, after the midterms, the damage of such a revelation is gone, once again the Justice Department has meddled in an election, refused to tell the American people things that were germane ahead of an election so that they could make a reasoned judgement about whether or not they wanted to continue to support the party in power."
That's particularly true given that the FBI raided Trump's Mar-a-Lago home over a similar issue of supposedly misplaced classified documents, making a spectacle of what was essentially the recovery of documents for the National Archives.