Ghislaine Maxwell has alleged that US prison officials were complicit in Epstein's death. Epstein, who was facing sex trafficking charges, was found dead in his cell at New York's Metropolitan Correctional Center in 2019, with a medical examiner ruling it a suicide by hanging. Maxwell has not offered any apologies to Epstein's victims.
During an interview on the TalkTV program hosted by Jeremy Kyle, Maxwell was questioned about addressing Epstein's victims. Maxwell stated that she has no recollection of Prince Andrew ever encountering his accuser, Virginia Giuffre, and that the photograph of them together is a forgery.
Lisa Bloom, an attorney for Epstein's victims, has criticized these comments as "disgusting" and highlighted that it is insignificant what Maxwell believes as she has not seen the original photograph.
WATCH:
"I believe that he was murdered. I was shocked and I wondered how it had happened."

Speaking on Jeffrey Epstein's death, Ghislaine Maxwell says she didn't know "he was so awful" and in hindsight "wishes that she had never met him".@JKyleOfficial | #GhislaineTalkTV pic.twitter.com/8kjFfQAVB5

— Jeremy Kyle Live (@JeremyKyleLive) January 23, 2023
The Duke of York has reached a settlement with his accuser, however, he has not admitted any wrongdoing. He has consistently denied her claims. The cause of Epstein's death remains a topic of debate, with some speculating that he was killed to prevent him from sharing further information with prosecutors. Epstein's family attorneys also noted that the marks on his neck appeared consistent with strangulation, rather than hanging by a sheet.
During her interview, Maxwell also defended her acquaintance Prince Andrew and argued that the photograph of him with his accuser Virginia Giuffre is fraudulent.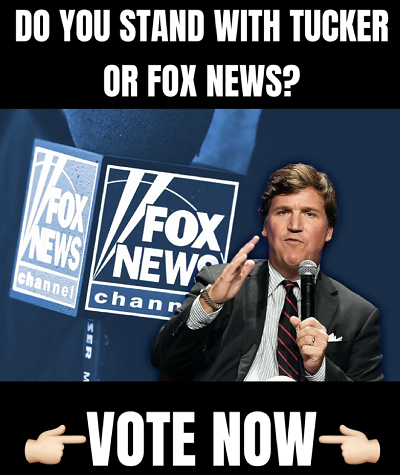 Maxwell told TalkTV "I have no memory of them meeting. And I don't think that picture is real. It is a fake. I don't believe it is real for a second, in fact I am sure it is not. There has never been an original, there is no photograph. There is no original of that photo, (just) copies of copies and parts of it, according to some experts, look like it has been photoshopped. I don't remember her in my home."
Her statements drew criticism from victims' attorney, Ms. Bloom, on Good Morning Britain.
"I can tell you that Prince Andrew, when there was an active case against him, had every right to get the original, to send it out for testing, to prove the point it was a fake… and it never happened. Instead he settled, reportedly for millions of dollars. And that's where it's going to end, it really doesn't matter what Ghislaine Maxwell has to say about it.'"
In a 2019 Newsnight interview, Andrew denied ever having met Ms. Giuffre. He infamously stated that he was at a Pizza Express in Woking during one of the alleged encounters described by his accuser. However, according to a royal source who spoke to The Sun, Andrew now wishes to "prove" his innocence in a US court.
According to Ms. Bloom he has "no chance" of succeeding…I can tell you that his chances of wiggling out of the agreement now are somewhere between no way and no how.'He is a grown man, he had very competent counsel. I know his attorneys, they are among the best in America."