Megyn Kelly criticized her former Fox News colleague Chris Wallace, who is now at CNN, for complaining.
It started when Buck Sexton, who used to contribute to CNN said the following: "Who is the moron at CNN who actually thought, 'you know what we need with our ratings in the toilet?' More of us. We need more CNN. I do love all of the jokes about how while Elon is offering to buy Twitter for tens of billions, there are lots of people out there right now who are willing to buy CNN+ for tens of dollars."
Kelly then saw an opportunity when the topic of CNN hiring former "Fox News Sunday" anchor Chris Wallace was brought up, and Kelly criticized him strongly.
Kelly stated Wallace consistently performed poorly, yet he still received compensation. She then mentioned that while she was at Fox News, she received an offer from CNN's President Jeff Zucker.
"He was in last place every week, every year, every month. He was always in last, and they still paid him,"
"I considered going to CNN. CNN made me a huge offer. Huge."
Kelly ultimately decided to go to NBC. "I said no, Buck, because I knew: who is my fanbase going to be over there? I knew who my fans were and I knew that my Fox viewers were not going to follow me to CNN and that the CNN viewers were going to hate my guts." Kelly explained, and added that she believes Wallace is currently facing the same issue.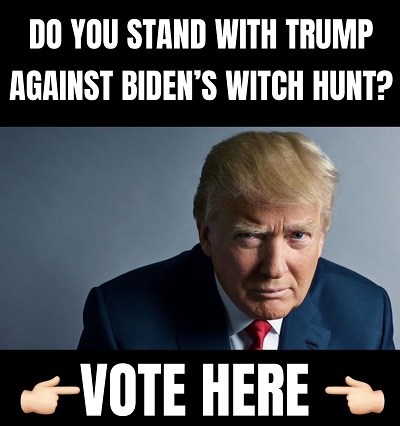 CNN's issues are escalating. The media company is reportedly moving all operations from its downtown Atlanta headquarters to the Turner Techwood campus in Midtown, which is located outside the city. This news has disappointed some former employees and staff. As Matt Vespa at Townhall pointed out, this move follows a recent history of changes at the location.
Ted Turner, the founder of CNN, had chosen Atlanta as the location for the network to avoid getting caught up in the news cycles of Washington D.C and New York. However, over time, the network has gradually shifted its operations to these regions. Initially, the studios in Atlanta were designed to allow tourists to see live TV production up close, without disrupting the operations.
However, AT&T and Warner Bros. Discovery, who have been the owners of CNN in recent years, have been transferring operations to the Turner Techwood campus in Midtown since 2020. The move out of the HQ building will be completed by the end of this year.
Several ex-employees of CNN have expressed disappointment with the decision to entirely vacate the current headquarters. The move is being viewed as an effort to reduce costs as the network continues to struggle with low viewer numbers, falling behind both Fox News and MSNBC. Recent data shows that Fox News Channel had 92 shows in the top 100 most-watched cable TV programs of the year.