On Super Bowl Sunday, a day known for its expensive and highly anticipated advertisements, Fox News will be showcasing one of its most beloved hosts, Greg Gutfeld.
The network will promote Gutfeld's show, "Gutfeld!", during a 15-second spot, declaring him "the new king of late night" among popular names like Colbert, Fallon, and Kimmel.
The advertisement depicts Gutfeld wearing a crown, cape, and scepter as he walks towards a throne set in a commercial studio.
In the advertisement, Gutfeld's own dog, a French bulldog named Gus, is also featured, dressed in a matching outfit and sitting regally beside the throne. Other cast members, including Kat Timpf and Tyrus, also make an appearance in the commercial.
According to Hollywood Reporter, Fox News will air a 20-second version of the advertisement on their own network during the Super Bowl. It will be the only ad promoting a linear show during the big game. "Gutfeld!", now in its fourth season, has been dominating ratings in the 11 p.m. time slot.
The show has an earlier start time than other late-night shows, which start at 11:30, and has outperformed Fallon and Kimmel, with an average of 2.04 million viewers per night.
In the last five months of 2022, Gutfeld even topped Colbert, suggesting that he is on track for a full-year victory over all three network late-night competitors in 2023.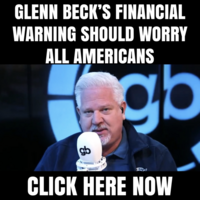 See the commercial below: