Democracies are quintessentially defined as adhering to voter sovereignty. That the voter gets to determine the leadership of the country through free and fair elections is the core of democratic legitimacy. Censorship campaigns for candidates seeking political office like those that occurred in the 2020 election, erode such legitimacy. These curation operations should be condemned no matter which candidate from any party is affected. There appears to be one such censorship campaign against Robert Francis Kennedy Jr. as YouTube has repeatedly taken down videos featuring Biden's main Democratic opponent.
YouTube has censored at least two videos of RFK Jr and may have censored a third video. For instance, YouTube took down an interview between the renowned psychologist Jordan Peterson and RFK Jr. on June 18th for "general vaccine misinformation." A spokesperson for the company did not specify what in the video they found to be misinformation but merely provided a specific section of its the company's general policy toward vaccine information. This policy stated that "content that falsely says that approved vaccines cause autism, cancer or infertility, or that substances in vaccines can track those who receive them" would be removed.
The Kennedy campaign responded to the act of de-platforming by stating that while "vaccines are not a major priority for Mr. Kennedy in this campaign, he will be happy to debate the issue with any prominent proponent of the conventional view…Mr. Kennedy does not believe the attacks are coordinated. People are simply speaking out according to what they believe."
They continued by saying that "[t]hese beliefs are the result of the long influence of corporate money in medicine, research, media, and government…Even so, there are troubling indications in published research of serious safety issues with vaccines in general, but especially the Covid shots…The real issue for Mr. Kennedy is regulatory capture and corporate influence over government. He is in favor of properly conducted, unbiased, transparent safety testing of all vaccines."
Neither Peterson nor Kennedy took the censor of their interview lightly. Dr. Peterson remarked that "Now [YouTube] has taken upon itself to actively interfere with a presidential election campaign."
Now @YouTube has taken upon itself to actively interfere with a presidential election campaign @RobertKennedyJr https://t.co/XmgOYTl3NN

— Dr Jordan B Peterson (@jordanbpeterson) June 18, 2023
Kennedy publicly inquired whether "social media platforms [should] censor presidential candidates? ? My conversation with  [Dr. Peterson] was deleted by [YouTube]. Luckily you can watch it here on [Twitter] (thank you [Elon Musk])."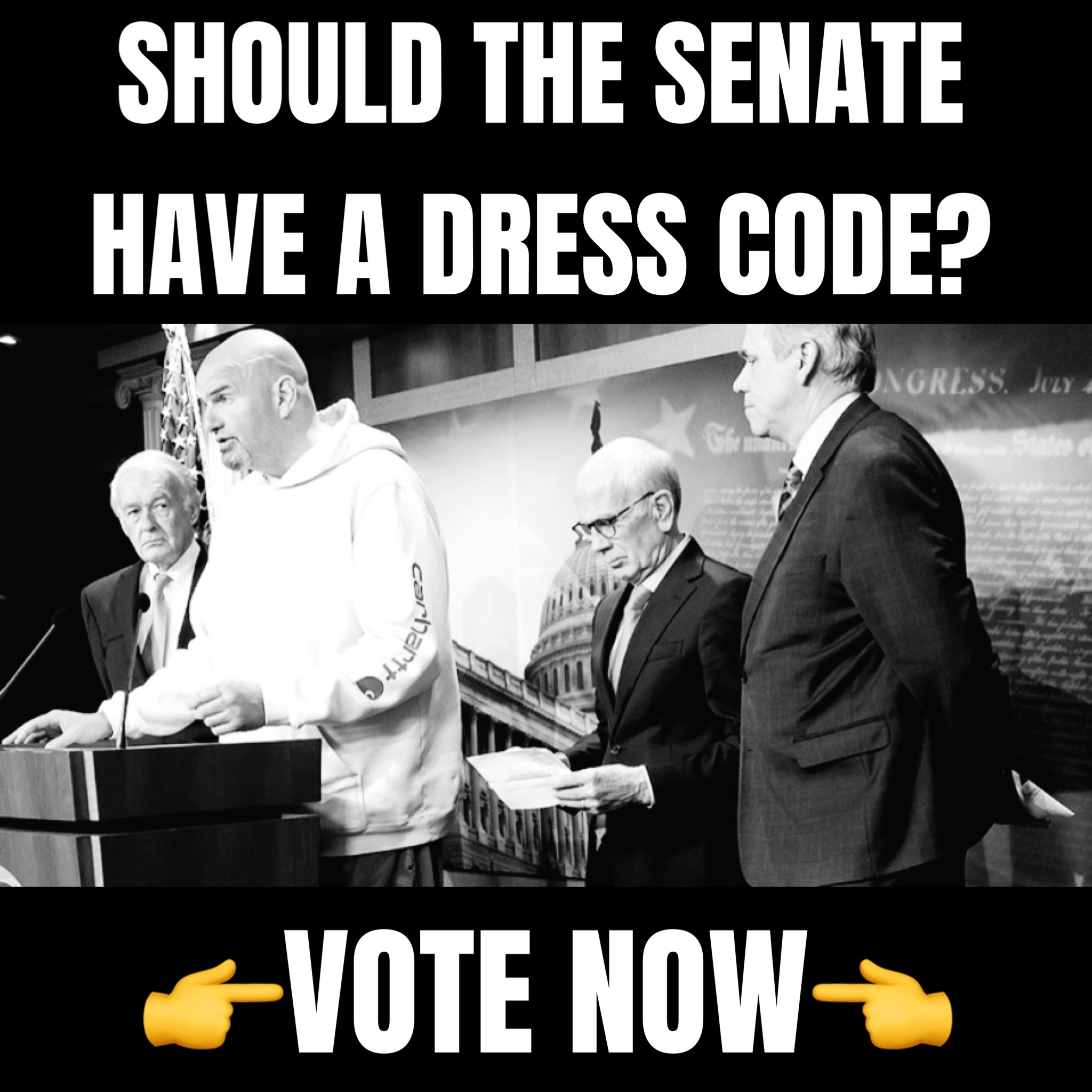 The interview in question can be watched in full here.  Still, other Democrats complain that the company is doing too little to combat misinformation. A number of Congressional Democrats wrote a letter to YouTube expressing their "deep disappointment in YouTube's recent decision to reverse its election misinformation policy regarding the 2020 election cycle [that it would stop censoring people from expressing their opinion that the election was stolen]" and that such a reversal "threatens to weaken our democracy."
YouTube has not ceased to pull down or limit the reach of Kennedy videos since then without specific reference as to what in the video is misinformation. The latest such incident was noted by Kennedy just two days ago.
.@YouTube just pulled another of my videos, with former NY Post political reporter @al_guart. People made a big deal about Russia supposedly manipulating internet information to influence a Presidential election. Shouldn't we be worried when giant tech corporations do the same?

— Robert F. Kennedy Jr (@RobertKennedyJr) June 27, 2023