In a recent interview with former White House communications director Anthony Scaramucci on his podcast, "Open Book with Anthony Scaramucci," former CNN anchor Chris Cuomo made a dramatic statement about his mental state after being fired from the network in late 2021.
According to the 52-year-old, he felt so consumed by the situation that he allegedly stated, "I was going to kill everybody, including myself." Cuomo was let go from CNN due to his involvement in advising his brother, then-New York Gov. Andrew Cuomo, during a sexual misconduct scandal.
Cuomo said he "makes a lot of mistakes" and needed therapy. He described his firing by CNN as getting "s–t-canned."
"There is damage that is relatable, there is damage that is un-relatable to people that I have to deal with, that I am working on."
Cuomo looked back at his time saying, "At CNN and I wasn't set up to be [No. 1]. I wasn't the big name there, I didn't have the big team, they didn't do the advertising about me. But I was still No. 1. Why? Because it was the best show. Because I was giving people what they needed in that moment."
After a TV comeback on NewsNation, Chris recently admitted that he's embarrassed by the show's dwindling viewership. "Cuomo" reached 147,000 viewers when it debuted in October 2022, but just 129,000 watched his interview with Kanye West.
Compared to his CNN show, "Cuomo Prime Time," which averaged over a million viewers per night, Chris' NewsNation show averaged about 63,000 viewers per night.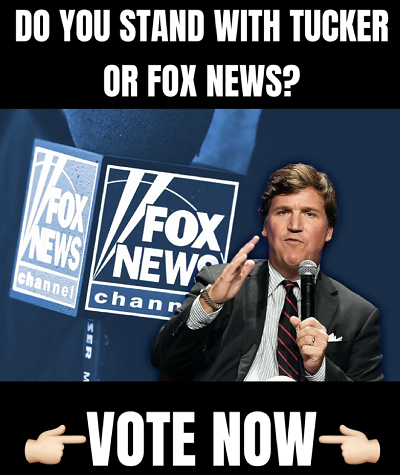 Chris described his audience as "small" and "people don't want to watch."
"It's hard to keep perspective on that because it's kind of embarrassing," he lamented before sternly telling The Mooch, "I will never be [No. 1] again. I believe that was taken, I believe wrongly. I will litigate that. I am not going to bitch about it in the press."
In February of 2022, Chris Cumo sued CNN for $60 million. The case is still going on.
"Chris intends to fight for every dollar on his contract, and loss of income from the 15 to 20 years left in his career, had Zucker not orchestrated a 'f–k-job' on him. He could ask for as much as $80 million but CNN isn't going to pay that. But there's an argument he could ask for as much as $60 million."
"He wants Megyn Kelly money."
Last year HarperCollins Publishers cancelled Cuomo's upcoming book at time. "This is why contracts have a morals clause. He lost his platform and his credibility."