Congressional Republicans want to investigate who exactly deposited nearly $10 million in Joe Biden's shell company, CelticCapri Corp, according to Just the News. This probe appears to be related to allegations that the Biden family was engaged in a pay for play scandal involving a foreign Ukrainian national. Effects of this pay for play scandal may explain how Joe Biden and his wife's income shot up from $400,000 in 2016, the last full year of Biden's vice presidency, to $11 million in 2017.
The Associated Press claims that the majority of the family income came from Joe Biden's memoir "Promise Me, Dad: A Year of Hope, Hardship, and Purpose." However, as noted by Bob Anderson, a writer at The Federalist, Biden's lucrative book deal would still not account for millions of dollars in income. He wrote that "On 300,000 books sold, gross revenues would've been just under $7 million. As an author, Joe would've likely received about 12 percent of that using a blended royalty rate (15 percent hardcover and 7.5 percent paperback typical from publishers), yielding about $800,000 income. Round it up to $1 million if you prefer. Double it. It's still not close to $8 million."
Furthermore, it is alleged by an FBI informant dating back to 2017 that the $10 million family bribe was paid for Biden to use his political influence as Vice President to bring to bear pressure on the Ukrainian government to fire and replace their Prosecutor General, Viktor Shokin. Shokin also happened to be probing the Ukrainian energy company, Burisma Holdings, where Hunter Biden was employed over allegations of corruption. This worked as Shokin was fired in 2016.
Several Republican lawmakers have voiced their concern over how this shady pay for play scandal worked. Representative Eli Crane (R-AZ) tweeted about the CelticCapri Corp connection that "It would shock no one in this town if Joe Biden received millions of dollars from selling out the country in a bribery scheme and then hid that money in shady shell companies."
It would shock no one in this town if Joe Biden received millions of dollars from selling out the country in a bribery scheme and then hid that money in shady shell companies. https://t.co/OD5wiJOyHw

— Rep. Eli Crane (@RepEliCrane) June 14, 2023
Senator Ron Johnson (R-WI) similarly tweeted "For years I've been saying there is a much larger story than Biden family corruption. The corruption inside our federal agencies and MSM is extensive. We need more whistleblowers to come forward and tell us the truth. That is the only way to restore integrity and credibility."
For years I've been saying there is a much larger story than Biden family corruption. The corruption inside our federal agencies and MSM is extensive.

We need more whistleblowers to come forward and tell us the truth. That is the only way to restore integrity and credibility. pic.twitter.com/1H70XNO5HB

— Senator Ron Johnson (@SenRonJohnson) June 27, 2023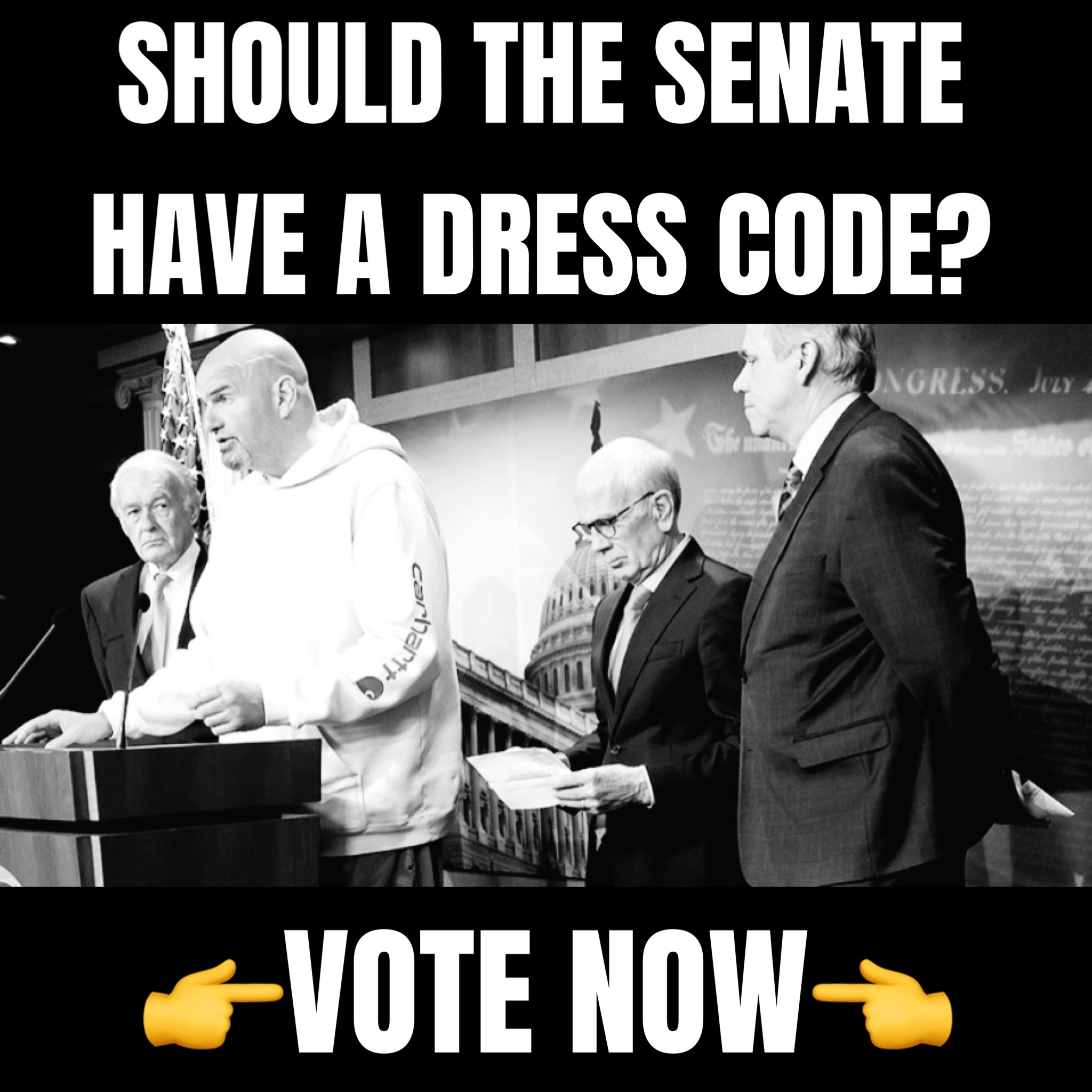 Senator Ted Cruz (R-TX) stated that "You're looking at a tax return that has $10 million in cash that came from a mystery source."
The Chairman of the House Oversight Committee, James Comer (R-KY), observed that the issue was not just the corrupt deal itself but the institutional cover up by the FBI. He tweeted "The Bidens received millions from foreign adversaries but still won't tell the American people what they were selling. Now whistleblowers have revealed a Justice Department cover up. This is public corruption at the highest level." The Chairman vowed that his committee "will provide accountability."
The Bidens received millions from foreign adversaries but still won't tell the American people what they were selling.

Now whistleblowers have revealed a Justice Department cover up.

This is public corruption at the highest level.@GOPoversight will provide accountability. pic.twitter.com/NsNpJ182BA

— Rep. James Comer (@RepJamesComer) June 29, 2023