A massive fire broke out at a Brooklyn, New York lumber facility on Tuesday.
"FDNY members are currently operating at a 4-alarm fire at 310 Hewes Street in Brooklyn. Operations are ongoing," the New York Fire Department said on social media just after 12pm.
— Coco des Rosiers (@Coco_I_am_TSB) February 21, 2023
The fire was originally a two alarm fire however it was upgraded to a four alarm fire.
As noted by bridgecable.com, a four alarm fire is "serious to the point that it can be catastrophic if not handled correctly. The biggest difference between a 4 alarm fire and the other three lower alarm fires is that since the seriousness of these fires is far increased they are rarer. Firefighters typically only face 4 alarm fires a few times each year."
WATCH:
🚨 BREAKING: Fire reported at Lumber Storage building in Williamsburg, Brooklyn

— Benny Johnson (@bennyjohnson) February 21, 2023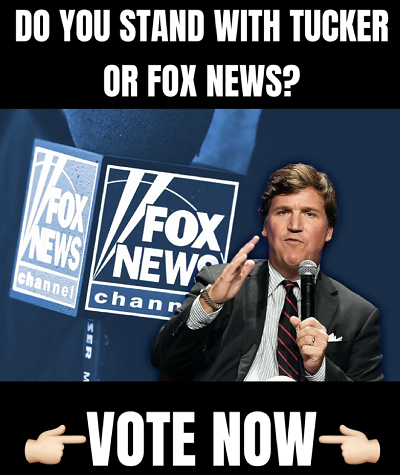 MORE:
Reports of a massive fire in Brooklyn, New York at a lumber facility.

Are we under attack or is this all confirmation bias? pic.twitter.com/rSQxbE14t9

— Collin Rugg (@CollinRugg) February 21, 2023
So just today……

Medley, FL
Brooklyn, NY
Nebraska train derailment
Fayette, WV

Add to that the 17 other industrial/chem fires from exploding buildings over the last 15 days and Ohio derailment.

Does WTF even start to cover it?

Not a peep from gov as to what is going on….

— Phobos (@NoachisTerra7) February 21, 2023
This is a breaking story. Check back for updates…