According to multiple sources, a secret effort is underway to secure the position of former President Donald Trump's running mate for the 2024 election, should he win the nomination. However, there is no apparent frontrunner at this point.
It is evident that Trump intends to replace his previous second-in-command, former Vice President Mike Pence, who is actively pursuing his own presidential bid. A group of over a dozen former Trump campaign members and administration officials believe that the former president is likely to choose a female candidate to join him on the ticket, with the goal of regaining the support of female voters who he lost to President Joe Biden in the 2020 election.
The Washington Examiner identified four women to potentially be Trump's running mate:
Governor Kristi Noem of South Dakota
Representative Elise Stefanik of New York
Governor Sarah Huckabee Sanders of Arkansas
Former journalist from Arizona, Kari Lake
Among these women, Sanders stands out as the youngest governor in the United States and the individual who served the longest tenure as press secretary in the Trump administration.
"She's an expert communicator who knows exactly what it takes to cut it in a Trump administration. Plus, she could serve as a counterbalance to the argument that Trump should not seek reelection based on his age. She represents the future of the MAGA movement," according to the Washington Examiner.
Stefanik participating in the president's defense team during his initial impeachment and has shifted considerably to the right of the political spectrum. She frequently emphasized her close relationship with Trump, and endorsed his 2024 presidential bid days before he officially announced his candidacy.
It has also been suggested that Trump places great deal of emphasis on looks, indicating that Noem's physical appearance could potentially give her an advantage over other contenders. "Anyone who says that won't play a factor in the president's mind is lying to themselves," The Washington Examiner said. "Optics are everything."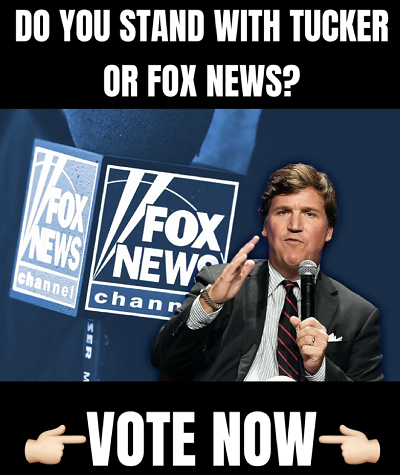 Trump could also use any help he can get in the state of Arizona, where he won in 2016 but lost in the 2020 presidential election. Lake is viewed as a rather unconventional choice among the potential candidates, and many of Trump's current and former advisers are hoping that he refrains from selecting her.
Nevertheless, she has continued to gain favor with the former president by consistently asserting that the 2020 election was plagued by widespread fraud. She was also endorsed by him.  "She's the one we have to watch out for. If she ends up being the pick, this whole thing goes belly up," one former Trump official claimed.
Some of Trump's current advisers have reportedly suggested that he should consider choosing a black lawmaker, for the African American vote. Most notably Senator Tim Scott of South Carolina or former Georgia State Representative Vernon Jones, as his running mate instead of a woman. However, the chances of either of these options being selected are considered remote as Jones is not super popular and has been unsuccessful recently, while. On the other hand Scott is speculated to be contemplating his own 2024 presidential run.