Sounding the alarm, New York Mayor Eric Adams spoke publicly about the sheer weight buckling the Big Apple as 10,000 migrants from around the world continue to arrive at its border every month.
"Let me tell you something, New Yorkers. Never in my life have I had a problem that I didn't see an ending to. I don't see an ending to this. I don't see an ending to this. This issue will destroy New York City," Mayor Adams said ominously.
Since President Joe Biden took office, sanctuary cities like New York have been drawing migrants fleeing their home countries, hopeful that policy changes under the Democratic administration will provide them more leniency than under President Trump when illegal border crossings fell to historic lows. As states like Texas have bussed and flown migrants to Democratic hotspots, members of Biden's party have ratcheted up pressure on the White House to bring an end to the flood.
"We're getting 10,000 migrants a month. One time we were just getting Venezuela. Now we're getting Ecuador, now we're getting Russia speaking coming through Mexico, now we're getting western Africa. Now we're getting people from all over the globe have made their minds up that they're going to come through the southern part of the border and come into New York City," said Adams.
"Every community in this city is going to be impacted. We have a $12 billion deficit that we're going to have to cut every service in this city," he added.
WATCH: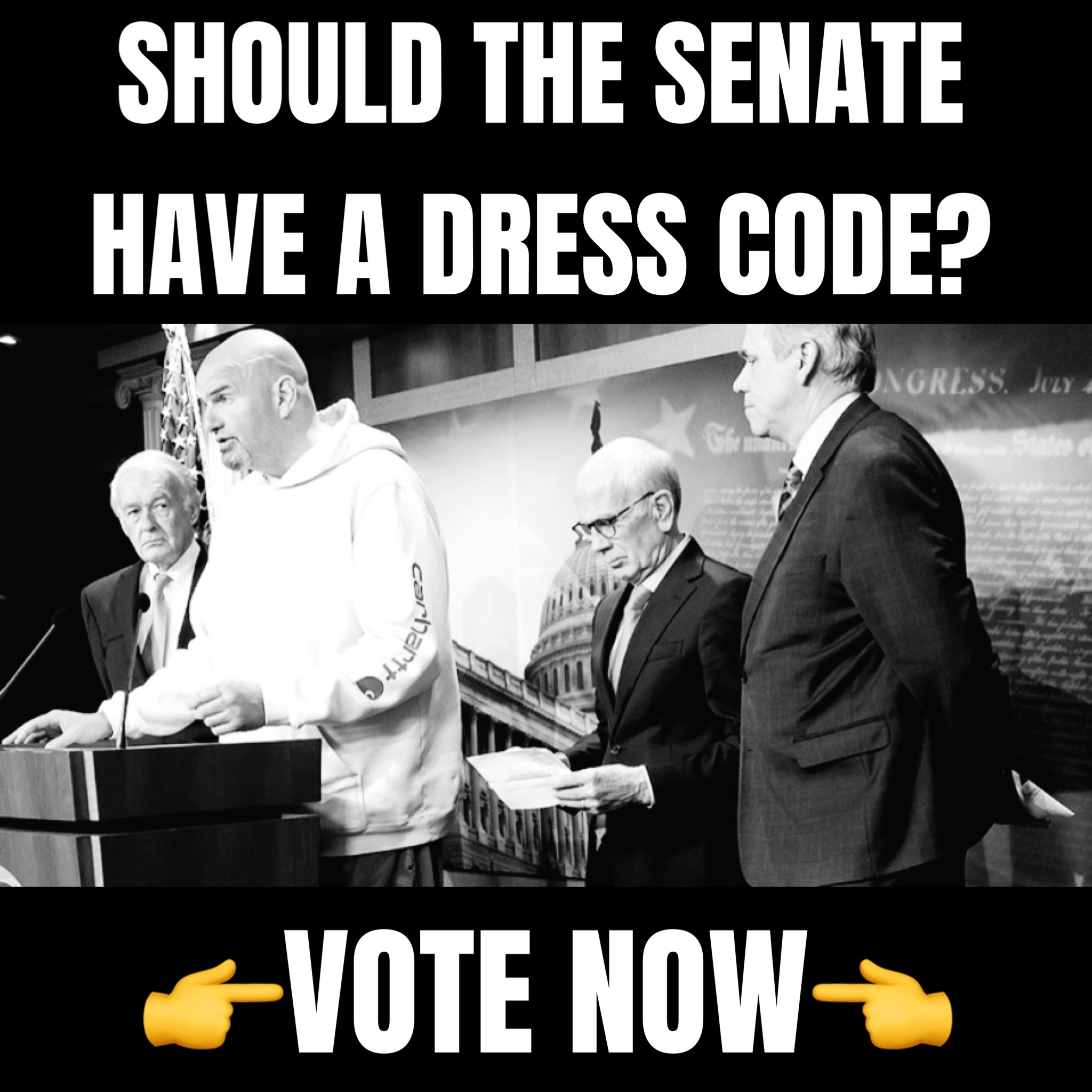 In May, Mayor Adams was quietly removed from a lineup of local ambassadors for President Biden's reelection campaign after he publicly criticized the president for failing to put forth a comprehensive plan to deal with the southern border.
The increase in crossings can be attributed in part to an executive order signed by President Biden in April which expanded the temporary protected status designation to other countries in an attempt to stem the number of illegal border crossings. The Pew Research Center claimed the change, if successful, would result in the largest expansion of legal immigration in decades.
The Democratic mayor joins Republicans like Rep. Chip Roy (R-TX) who recently called out the Biden administration for losing track of 85,000 migrants children who were placed in foster care. In response, the White House has made false claims that immigration is down 90 percent under Biden's watch.