A sizable bloc of 83 Republicans sided with Democrats to kill a measure intended to force the nation's airlines to rehire pilots who lost their jobs over refusals to be vaccinated against Covid-19.
On its best days, the slim Republican majority controlling the House can only afford to lose a handful of votes if it hopes to overcome united opposition from Democrats, and the latest failure is a sign that many within its caucus are loathe to revisit federal policies during the pandemic that have led to staffing shortages at all or most of the airlines.
Here is the list of the Republicans who voted against the measure: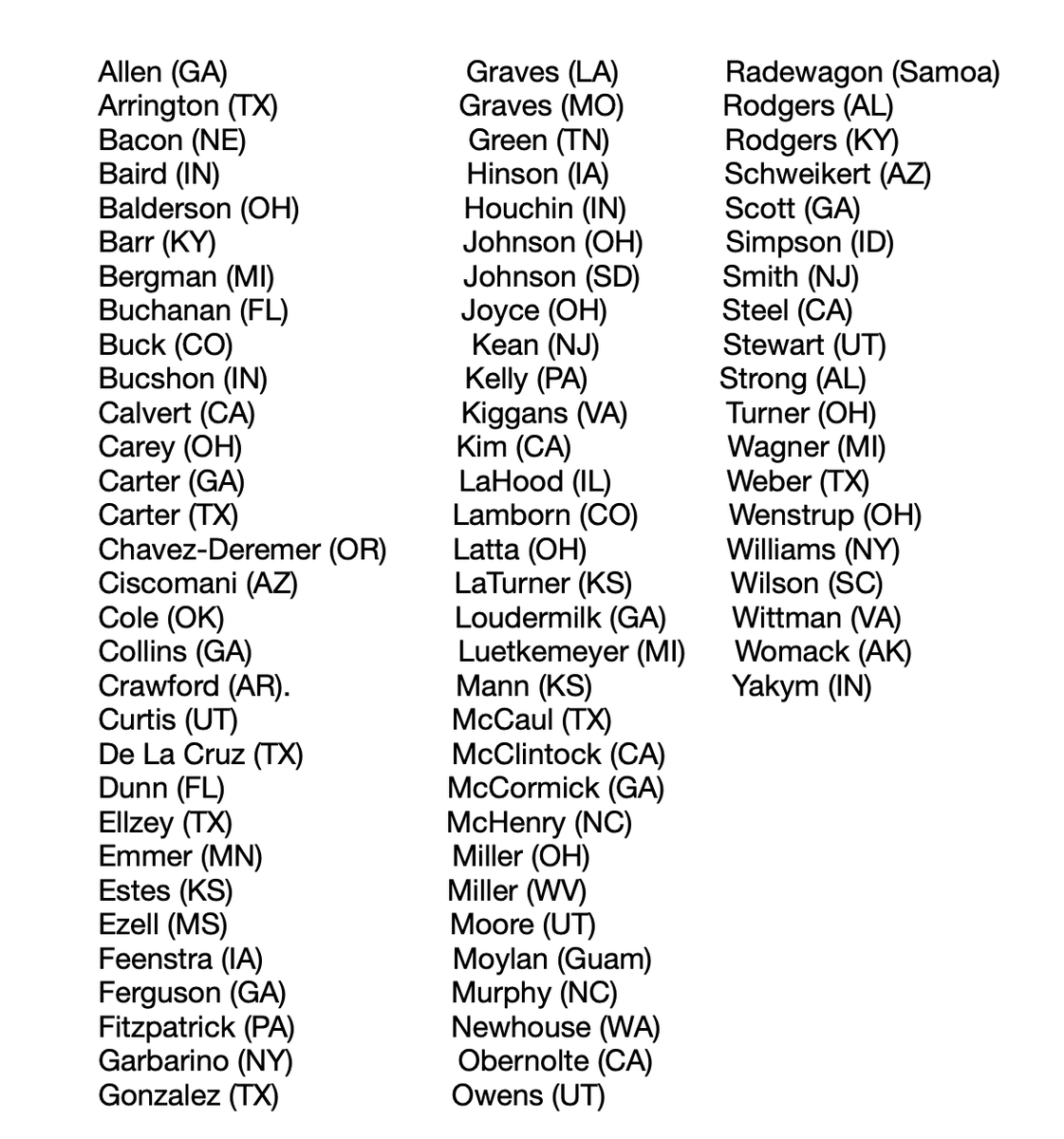 Congresswoman Marjorie Taylor Greene (R-GA), who sponsored the amendment to an appropriations bill for the Federal Aviation Administration, said the measure was intended to reinvigorate an industry in the throes of trouble during the busy tourism season.
"Hundreds of pilots were forced out of their livelihoods over the past several years for their refusal to get COVID vaccine," Greene claimed Wednesday when she filed her amendment. "They were denied medical freedom to decide whether they should take the experimental COVID vaccine or lose their job."
The Biden administration supported the overall funding bill for the FAA though it's unclear if it supported Rep. Greene's measure. To be sure, the White House certainly didn't advocate for Democrats in the House to approve its inclusion.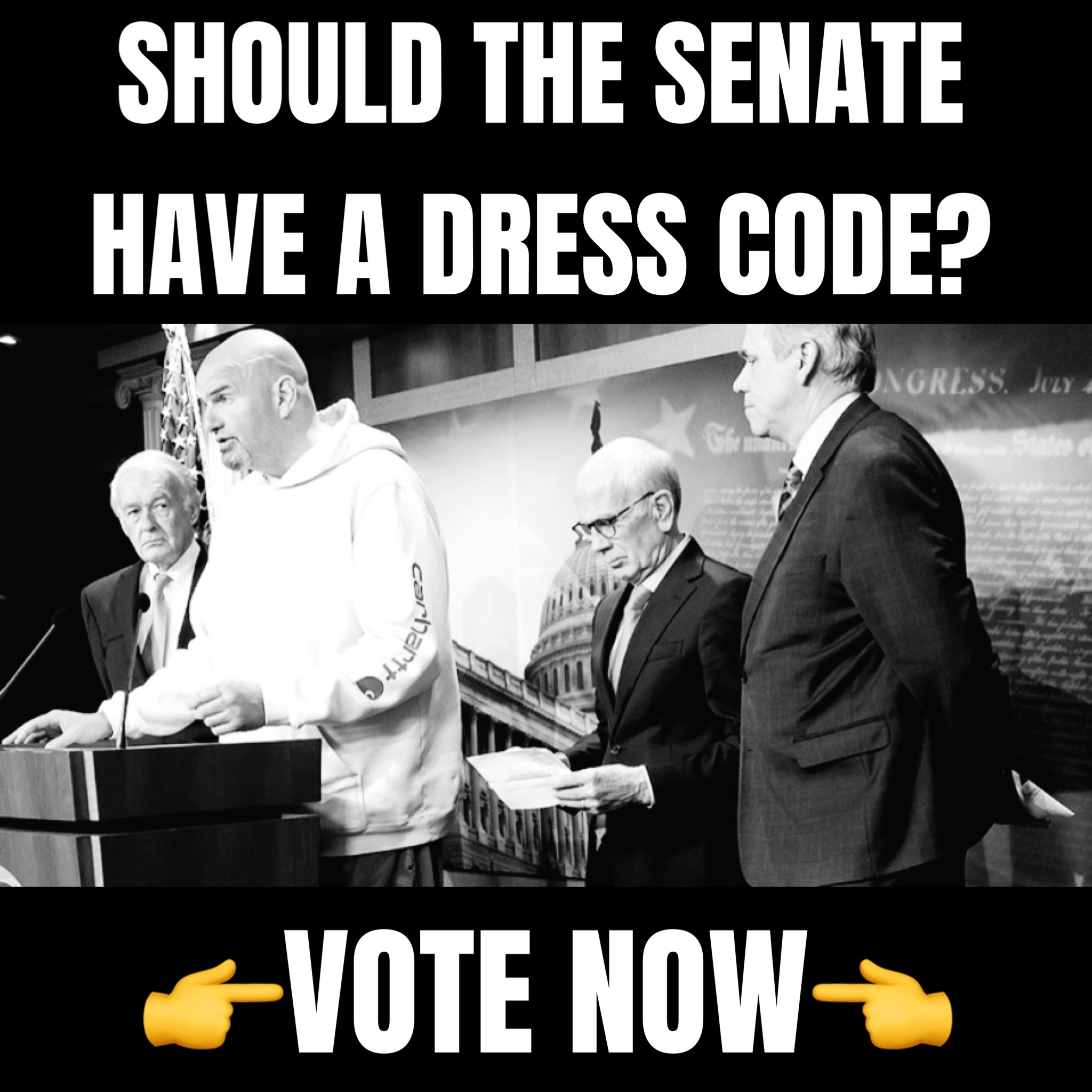 Pilot shortages have aggravated worse-than-usual delays for airline passengers this year. In addition to Rep. Greene's measure, Congress has floated the possibility of reducing the number of hours required to obtain a commercial pilot's license. Training procedures with commercial airlines usually provide for the first 250 hours, though aspiring pilots are required to train an additional 1,250 hours on their own before certification. Senate Majority Leader Chuck Schumer (D-NY) earlier this week shot down the idea that flight simulators could supplant training opportunities behind the controls of aircraft.
In addition to their lack of pilots, several airlines have experienced major technical errors which have grounded their flights for entire days and left passengers stranded across the country. The federal government intervened after Southwest canceled more than 2,500 flights during the Christmas season due to a glitch in its scheduling systems, a development that put Transportation Secretary Pete Buttigieg in the spotlight over the Biden administration's failure to help airlines adopt 21st-century technologies.