A man who served with U.S. troops as an interpreter for over a decade in Afghanistan was shot and killed while driving for the ride-sharing company Lyft in Washington D.C. earlier this week.
Nasrat Ahmad Yar, 31, was found dead with a single gunshot wound inside his car on Monday morning. According to a GoFundMe page set up to benefit his wife and four children, he was working an "extra late shift" for the company when he was killed.
Surveillance footage captured the gunshot and four suspects — all of whom appeared to be teenagers — fleeing the scene immediately after the shot rang out. "You killed him," one of the teens can be heard saying. "He was reaching bruh," another suspect replied.
#NOW @fox5dc is working to verify a GoFundMe saying the @lyft driver killed on 11th NE Monday was a long-time @USArmy Interpreter in Afghanistan, relocated to Alexandria in '21.
*WARNING* VID captured the gunshot. 4 suspects flee.
Heard: 'You killed him'
'He was reaching bruh' pic.twitter.com/tT3BvFhghd

— Stephanie Ramirez (@RamirezReports) July 6, 2023
Yar served with the U.S. army in Afghanistan for more than a decade before the country was taken over by the Taliban in August 2021. He and his family fled the country as his service record would have made him a likely target, initially arriving in Philadelphia before settling in Alexandria, Virginia.
"Nasrat's commitment to his family and community was unwavering," a note on the GoFundMe page reads. "He always extended a helping hand to friends and family and readily assisted anyone in need. He was immensely proud to be in the U.S., and grateful for the safety and opportunities that would be afforded to his four young children."
Retired Lieutenant Colonel Matthew Butler, who served alongside Yar in Afghanistan, expressed disgust over the killing in an interview with local outlet WUSA.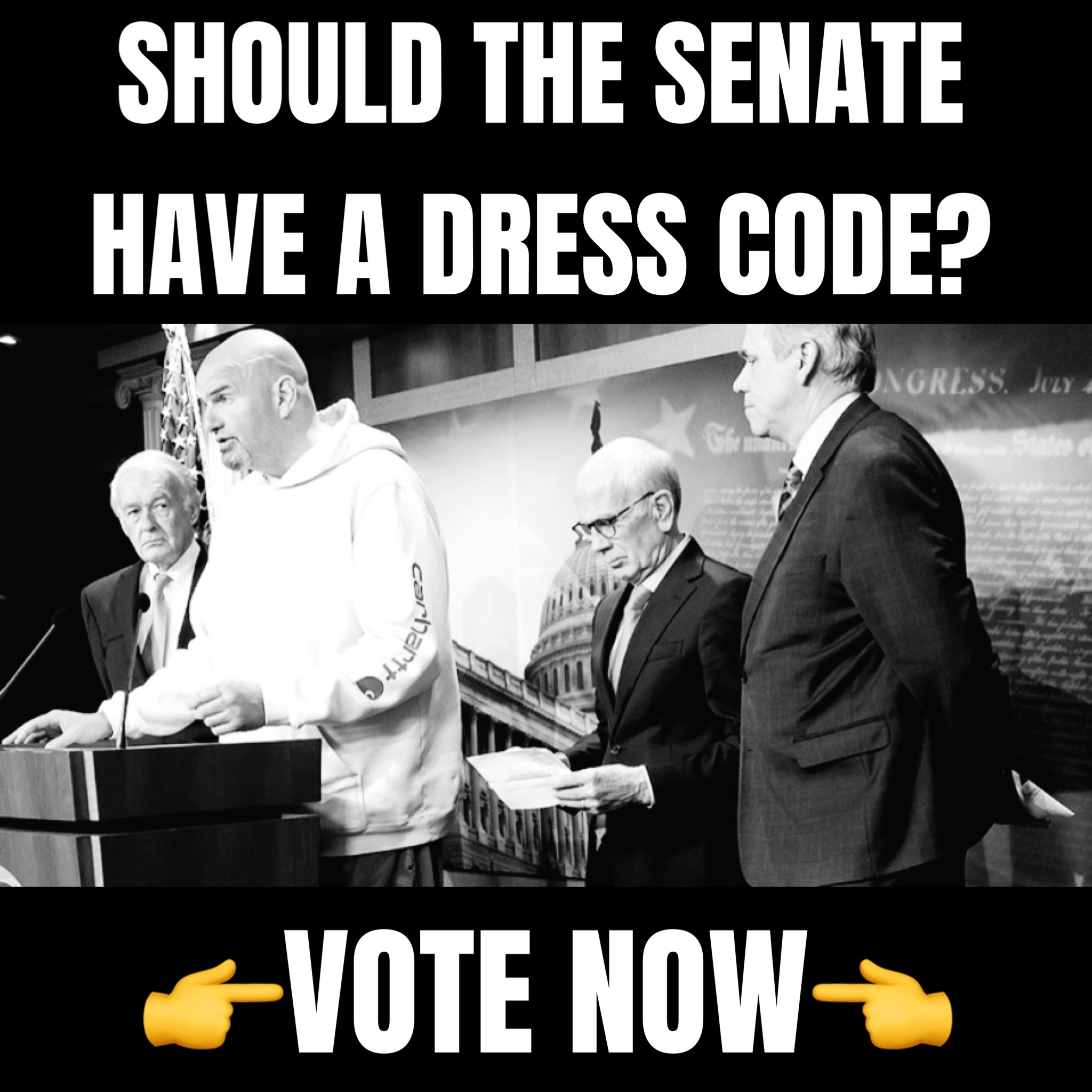 "You just don't have words to describe how you feel about someone who had given so much to his country, not as a citizen, but then comes here and experiences some of the worst behavior our country has to offer," Butler told the outlet.