The 2024 Presidential race is officially heating up as the second candidate for the Republican primary has officially entered the race.
Nikki Haley, the former UN Ambassador and former Governor of South Carolina declared for the Presidential primary in a video early Tuesday morning.
"It's time for a new generation of leadership – to rediscover fiscal responsibility, secure our border, and strengthen our country, our pride and our purpose,"  Haley said in her campaign announcement.
"Republicans have lost the popular vote in 7 out of the last 8 general elections. That has to change," she added.
"Some people look at America and see vulnerability. The socialist left sees an opportunity to rewrite history. China and Russia are on the march.  They all think we can be bullied. Kicked around. You should know this about me: I don't put up with bullies. And when you kick back, it hurts them more if you're wearing heels," Haley went on to say in the video.
Watch her official announcement video below: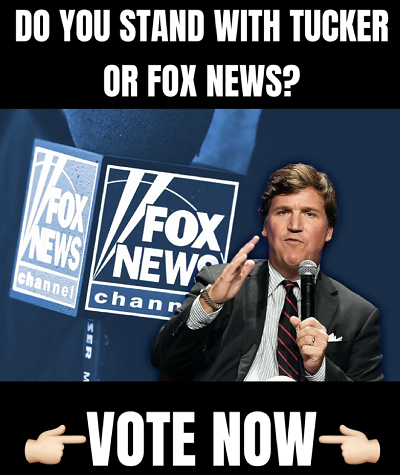 Haley served as the Governor of South Carolina from 2011 to 2017 before being asked by Donald Trump to serve as the Ambassador to the United Nations in 2017. Haley served in that position from 2017 to 2018. Since serving as the Ambassador to the United Nations, Haley began conservative policy advocacy group entitled "Stand For America" where she pushed for conservative beliefs and endorsed many candidates in elections since.
Haley originally claimed that she would not challenge Donald Trump in seeking the Republican nomination but after a underwhelming midterm election performance it appears that Haley has seen a path to victory.
"You first look at does the current situation push for new leadership? The second question is am I that person who could be that new leader? Yes, we need to go in a new direction. Can I be that leader? Yes, I think I can be that leader." Haley said on Fox News with Bret Baier.
Haley is expected to make a public announcement on Wednesday and then hit the ground running on the campaign trail making stops in both Iowa and New Hampshire. Two key states she will need to focus on in order to win the nomination.
Stay tuned for more updates on the 2024 election.