Elon Musk has added his voice to the chorus of online support for a ban on gender reassignment surgeries for minors.
"Absolutely," the Twitter CEO replied to an open question posed by online commentator Matt Wallace, reading, "Should permanent gender surgeries for little kids be banned immediately?"
Most of the users flooding Musk's tweet with replies were largely supportive of his opinion.
Absolutely

— Elon Musk (@elonmusk) April 19, 2023
As the debate around accommodation for transgender individuals has taken center stage in America's political discourse, a subset of the discussion involves medical procedures that offer surgeries and hormone therapies to minors under the age of 18. Activists on the left and right have brandished competing data to gain the upper hand on whether these surgeries ultimately provide peace of mind to children in distress or leave them with a permanent scar they may later regret.
Musk riled leftist commentators when just days ago he declared that any parent or doctor who oversees gender reassignment surgery on a minor "should go to prison for life."
The debate is uniquely personal for Musk: last year, his 18-year-old transgender daughter petitioned to legally sever ties with her father, leading Musk to declare that "neo-Marxists" indoctrinated her during her education.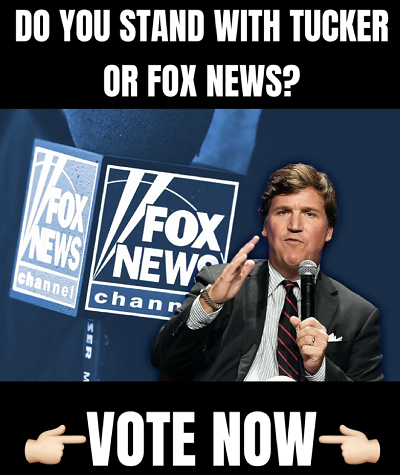 Activists opposing underage transgender surgeries have demonstrated in front of hospitals that gained online notoriety for promoting the practice. Last year a throng of protestors descended on Boston Children's Hospital after it was targeted by conservatives for promoting the procedure on its website, leading counter-protestors to show up and a bomb threat to be made.
Progressives have lobbied heavily to frame any opposition to the practice as anti-LGBTQ+ in nature, although a prominent pro-gay organization recently appeared to advocate for pausing surgical gender transitions until adulthood.
Gays Against Groomers, founded in June 2022, has protested the "medicalization of children."
Ryan Woods, a drag show artist, Trump supporter, and spokesman for the group, testified about the group's opposition during a Utah Senate hearing on banning transgender surgeries statewide:
"I"m here to stand up for little boys like I was, and tom boy girls … for being groomed, manipulated, drugged, chemically castrated, and essentially tortured, as we heard from Chloe," Woods said. "It is wrong to convince children that they are in the wrong body. Nothing could be more abusive or harmful to an innocent child like I was then to be told something is so wrong with you that we have to cut off your body parts."