Elon Musk's father, Errol Musk, has recently expressed concern that "something might happen" to his billionaire son.  Elon's father maintains that his son is "a bit naive about the enemies he's making" in light of his release of the "Twitter Files".
"I'm really afraid that something might happen to Elon, even though he has about 100 security guards around him," Errol told the Sun newspaper.  He said that his son was being "a bit naïve about the enemies he's making, especially with the Twitter Files."
However, it seems that Elon has come to realize the ramifications of exposing the corrupt elite.  Errol Musk said that after Elon had "decided, after the recent threats against him, that I need protection as well," and revealed that his home now has a "first class" security system in place.
The YouTube channel Anything Goes addressed the potnetial threats to Elon Musk in a recent video.  Check it out here:
The narrator of the video started by saying, "Elon Musk just dropped another bombshell and I'm not even talking about the Twitter files. During a Twitter live spaces event which at one point had over a million concurrent listeners Elon said this."
The video then cut to a clip of Elon Musk speaking live on Twitter where the billionaire stated, "Yeah. No, I mean, frankly the risk of something bad happening to me or even literally just being shot is quite significant. I definitely not doing any open-air car parades. Let me put it that way. It's not that hard to kill me if somebody wanted to and so hopefully they don't."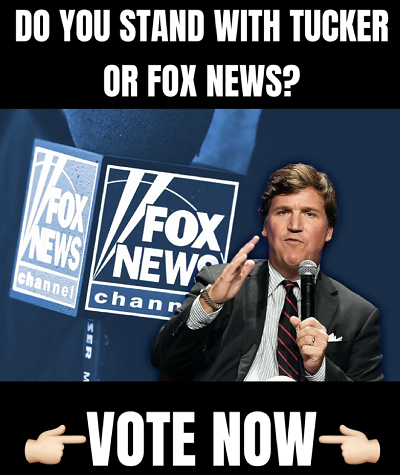 "He's taking precautions he said against the very real risk that someone will try to off him.  When the richest man in the world is using that kind of language, it's a pretty big deal," the narrator continued. "To people who know sensitive information about high level elites, of course Musk's high profile is the biggest protection against anything untoward happening to him so we pray for his safety and wait in anticipation for more bombshell revelations about the Twitter Files."
Central to the worry about Elon's continued health and future is his role in publishing and promoting the so-called Twitter Files, which expose a bevy of, at the very least, concerning actions made by the executives of Twitter and partners of theirs in the so-called "Deep State," particularly FBI.
According to the Twitter Files so far released, the FBI even went to the wild length of sending Twitter the handles of accounts they wanted censored, accounts of Americans that should have freedom of speech and be able to speak freely, and the Twitter team complied and censored those individuals.
But it's not just leftist bias at Twitter and FBI-induced censorship that has people worried about him. Elon has also raised eyebrows and concerns for his health by drawing attention to Jeffrey Epstein's death and demanding the release of Epstein's little black book, which is yet to be released.
By: Will Tanner. Follow me on Twitter @Will_Tanner_1