Madonna, known as the "Queen of Pop", is renowned for her versatility and ability to continuously re-invent herself; however, at the Grammy Awards on Sunday, her appearance caused quite a stir.
Throughout her career, Madonna has pushed the limits of artistic expression in mainstream music by incorporating socially and politically charged themes, as well as exploring sexual and religious subjects. Her music, songwriting, and visual presentation have earned both critical praise and sparked controversy
This time the attention was focused on her seemingly desperate attempt to maintain her youth and relevancy at 64-years-old.
Madonna's drastically altered appearance left many viewers stunned and led them to question whether they were even looking at the same person. During a performance by singer Sam Smith, Madonna gave a speech that left her fans and the remaining Grammy Awards viewers in disbelief.
Her denial of aging is in a sad state of affairs, even for someone known as a material girl.
Age is a natural part of life that should be accepted and honored, especially if one is lucky enough to experience a long and fulfilling life.
On Sunday, Madonna continued her tradition of making headlines, but this time, her appearance was marred by a pitiful and extreme attempt at vanity, which was both disappointing and distasteful to many.
See Twitter reactions below.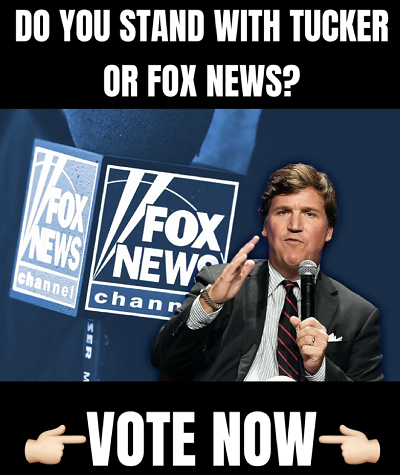 Matt Walsh said she reminded him of an "alien."
"I'll never understand why some women think it's better to look like an alien freak than to just look like an older woman," Walsh said on his Twitter. "There's nothing wrong being older. We're all headed there. Embrace your age with grace."
I'll never understand why some women think it's better to look like an alien freak than to just look like an older woman. There's nothing wrong being older. We're all headed there. Embrace your age with grace. https://t.co/3siXyyqFUh

— Matt Walsh (@MattWalshBlog) February 6, 2023
Fox News' Jimmy Failla shared, "She's lucky the climate activists in the crowd didn't come after her for all the plastic in her face."
Jimmy Failla on Madonna's heavily modified face:

"She's lucky the climate activists in the crowd didn't come after her for all the plastic in her face." pic.twitter.com/XZE82FyPGt

— Citizen Free Press (@CitizenFreePres) February 6, 2023
Did the Ghostbusters get Madonna back into the painting at the end of the Grammys? pic.twitter.com/BC3g1iUE91

— Tim Young (@TimRunsHisMouth) February 6, 2023
What is happening to Madonna pic.twitter.com/afdyPyoQjS

— Lauren Chen (@TheLaurenChen) February 6, 2023
Madonna looks like an alien. Women should not strive to look like aliens. They also shouldn't strive to be unrecognizable. Ladies, learn to love the face you have. The most beautiful women I know grow old without injected poison. https://t.co/R4XBPe2hOI

— Jedediah Bila (@JedediahBila) February 3, 2023
The cross earrings show us that she's a good Christian woman. pic.twitter.com/BTXPdOTYay

— Dr. Jebra Faushay (@JebraFaushay) February 6, 2023