Former Trump advisor Steve Bannon exploded at Rep. James Comer (R-KY) on his show Thursday after watching the House Oversight Chair fail to list specific instances of crimes by the Biden family during an interview on Fox News.
"You staff's gotta get you up to speed. Don't think because you're going on Fox it's going to be a friendly interview. They're part of the problem," Bannon said on his War Room show.
"It's simple. Take your No. 2 pencil out and write it down," he added. "You are not serious. It's all performative."
WATCH:
Steve Bannon is fuming after another feckless interview this morning on Fox by James Comer, who looked like a fool again trying to answer questions on the Hunter Biden investigation: "Your staff has to have you ready! You're not serious. It's all performative." pic.twitter.com/63lDJyl9eZ

— Ron Filipkowski (@RonFilipkowski) June 29, 2023
Speaking on "Fox and Friends," Rep. Comer was left on the defensive after asking for examples of lawbreaking by the Biden family he claims to have uncovered during his committee's investigation. The Kentucky congressman has previously said that up to nine members of the "Biden crime family" were involved in a scheme to funnel millions of dollars through limited liability companies after lobbying on behalf of foreign companies seeking influence in Washington.
"We're gonna get into that," Comer responded when asked to expound upon his claims.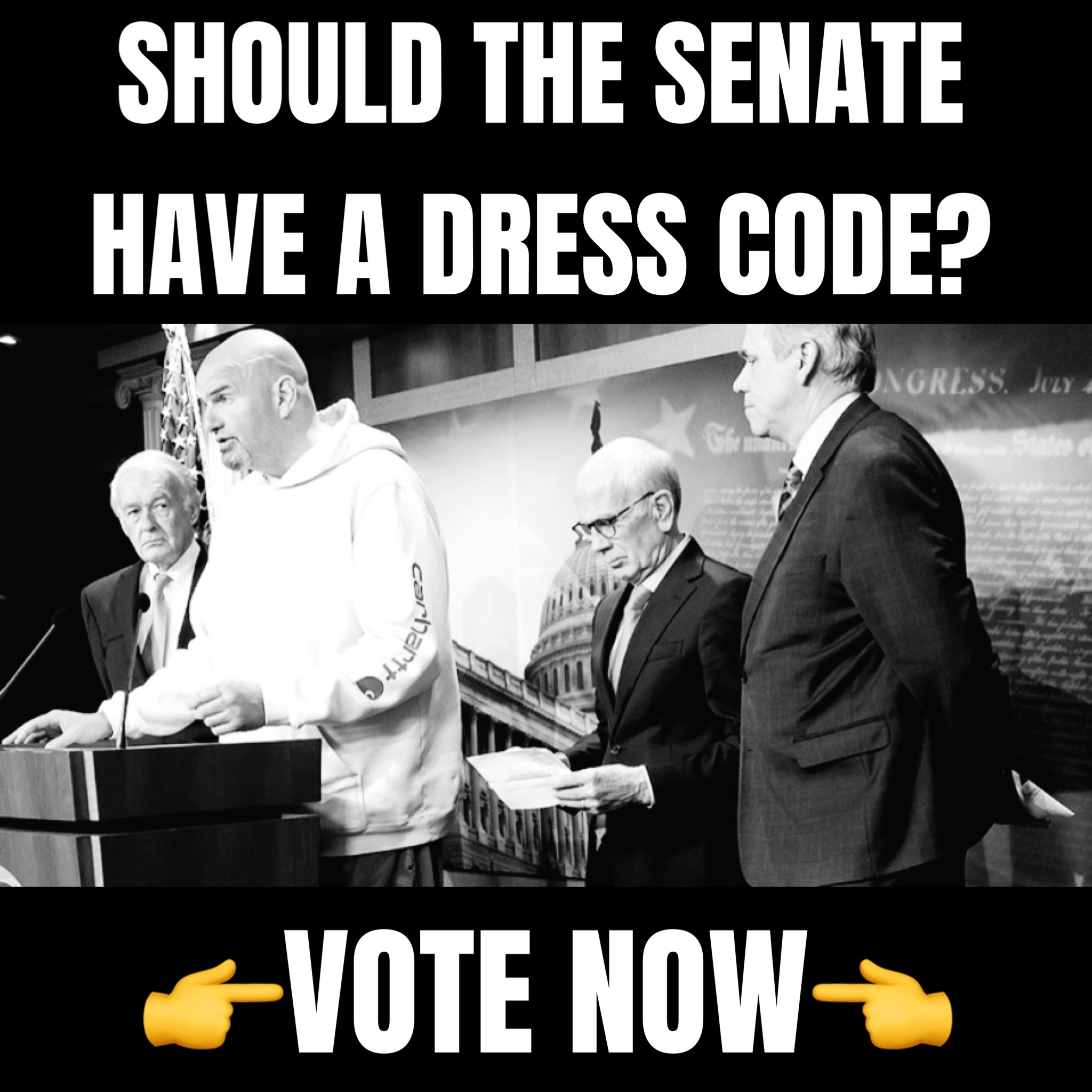 WATCH:
Fox News' Steve Doocy on GOP Biden investigation: "Make it easy for us. What was the crime?"

House Oversight Chair James Comer: "Well the crime is that — trading policy for money."

Doocy: "Which policy?"

Comer: "We're gonna get into that." pic.twitter.com/zm5nT6HcFL

— The Recount (@therecount) June 29, 2023
Bannon, who has been a fierce critic of President Joe Biden, took a moment to thank the Oversight Committee for its work before diving right back into an angry monologue.
"I appreciate what you guys are trying to do. I really do. I'm not trying to be a jerk, as hard as that it. But I'm just stating the obvious… You should be able to sit there and say on this date they did this, on this date this is where the money went," Bannon yelled.
WATCH:
"Let's Get Someone That Can Do It": Steve Bannon Calls For Comer To Either Get Real Or Move Aside pic.twitter.com/BtKRNNPnIF

— Grace Chong 🇺🇸 (@gc22gc) June 29, 2023
Rep. Comer has pledged to continue his investigation despite a deal reached between Hunter Biden and federal prosecutors that will spare the embattled first son any prison time in exchange for admitting to two misdemeanor tax crimes and a firearms charge. The Oversight Committee is currently working to determine the veracity of allegations that President Joe Biden accepted a $5 million bribe from a Ukrainian official in exchange for pressuring officials to fire a civil servant while easing the path for Hunter Biden's business dealings in the country.
In recent days, President Biden has lashed out at staff members who suggested he distance himself from his son. The elder Biden has trailed former President Donald Trump in the latest polls.