Buffalo Bills' star strong safety Jordan Poyer has been forced to cancel a charity golf tournament due to its location: Trump National Doral Miami.
In a statement released by Poyer, the AP All-Pro selection lamented that sponsors and golfers alike pulled out of the tournament at the last minute due to backlash over its location.
"I regret to inform you that my annual Golf Charity Event in South Florida, originally scheduled for July 10th at the Blue Monster at Trump National in Doral, has been rescheduled for next year," Poyer said in a video. "Unfortunately, the location of the event led to a few sponsors and golfers withdrawing at the last minute due to external pressures."
"They decided they didn't want to take part in my tournament in which they took part in last year because of where it's at, at Trump National Doral in South Florida," he continued. "ECMC decided they can no longer take the pressure from up top, from the people above them and it probably has nothing to do with ECMC at all."
WATCH:
Bills safety Jordan Poyer reveals his charity event at Trump National is CANCELED after a 'big sponsor and players' pulls out due to 'where they are on the political spectrum' https://t.co/w5uxY8z8rG pic.twitter.com/fw3W80phiJ

— Karli Bonne' (@KarliBonnita) June 26, 2023
Poyer's agency Avalon Sports shared a statement announcing that the event would be postponed for another year in a statement that called out the politically-motivated backlash for the outing.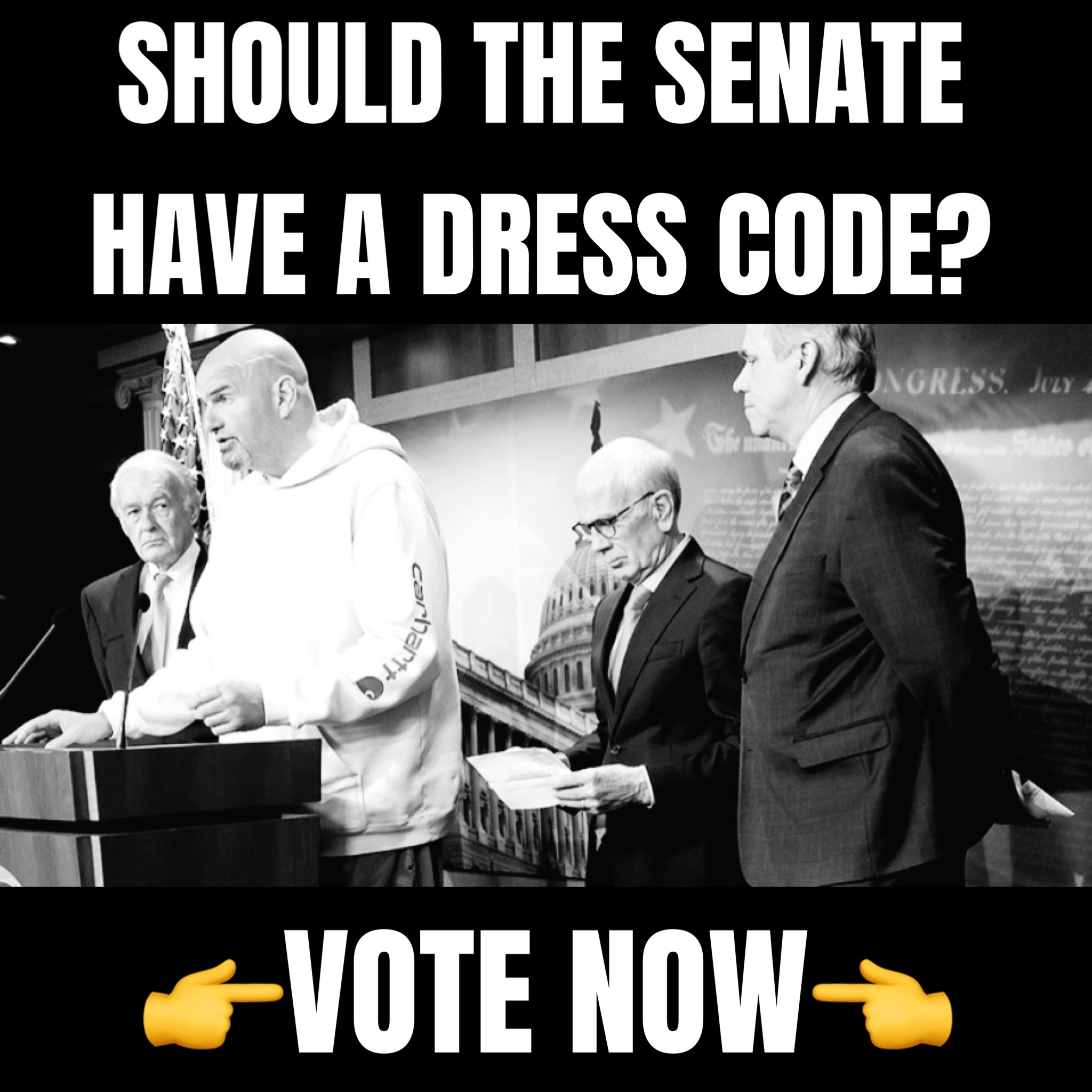 Official statement in regards to the Jordan Poyer Celebrity Open. pic.twitter.com/PArCYapYHT

— Avalon Sports (@GroupAvalon) June 24, 2023
The ECMC Foundation, the beneficiary of Poyer's event, works "to improve higher education for career success among underserved populations through evidence-based innovation." The group released a statement to Buffalo News keeping the door open for future events with Poyer:
"ECMC Foundation was fortunate to be a beneficiary of Jordan Poyer's golf tournament in Florida … Although the Foundation was not a sponsor, we have had an excellent partnership with Jordan and we respect his decision to cancel his tournament; we hope he will consider supporting us in his future events."
Poyer was named an Associated Press All-Pro performer for his efforts in the 2021 season and followed up that selection with his first pro-bowl appearance in 2022. The 2023-2024 season will mark his 11th year playing professional football.