The Pentagon announced Friday that it will be providing Ukraine with an additional $2.1 billion in military aid. The latest package will include Patriot missile battery munitions, Hawk air defense systems and missiles, and small Puma drones that can be launched by hand, ABC News reported.
Friday's package amounts to one of the more expensive single contributions to Ukraine since Russia invaded wider Ukraine in early 2022.
Unlike the bulk of equipment supplied to Ukraine to date, which comes from existing stocks, the latest delivery will be provided under the Ukraine Security Assistance Initiative. It is meant to be spent over a period of months or even years.
In a statement, the Pentagon said the package reiterates America's commitment "to both Ukraine's critical near-term capabilities as well as the enduring capacity of Ukraine's Armed Forces to defend its territory and deter Russian aggression over the long term."
In addition to long-range missiles and air defense systems, the latest package will include munitions for laser-guided rockets, an undisclosed amount of artillery rounds, and funding for training and maintenance support.
Breaking: Joe Biden announces yet another $2.1-billion military aid package for Ukraine, including "air defense and ammunition capabilities" for Patriot air defense systems. pic.twitter.com/s7MZ8ZXWzL

— Charlie Kirk (@charliekirk11) June 9, 2023
With the announcement of Friday's delivery, the United States has donated more than $130 billion in aid to Ukraine, including roughly $37.6 billion in military assistance.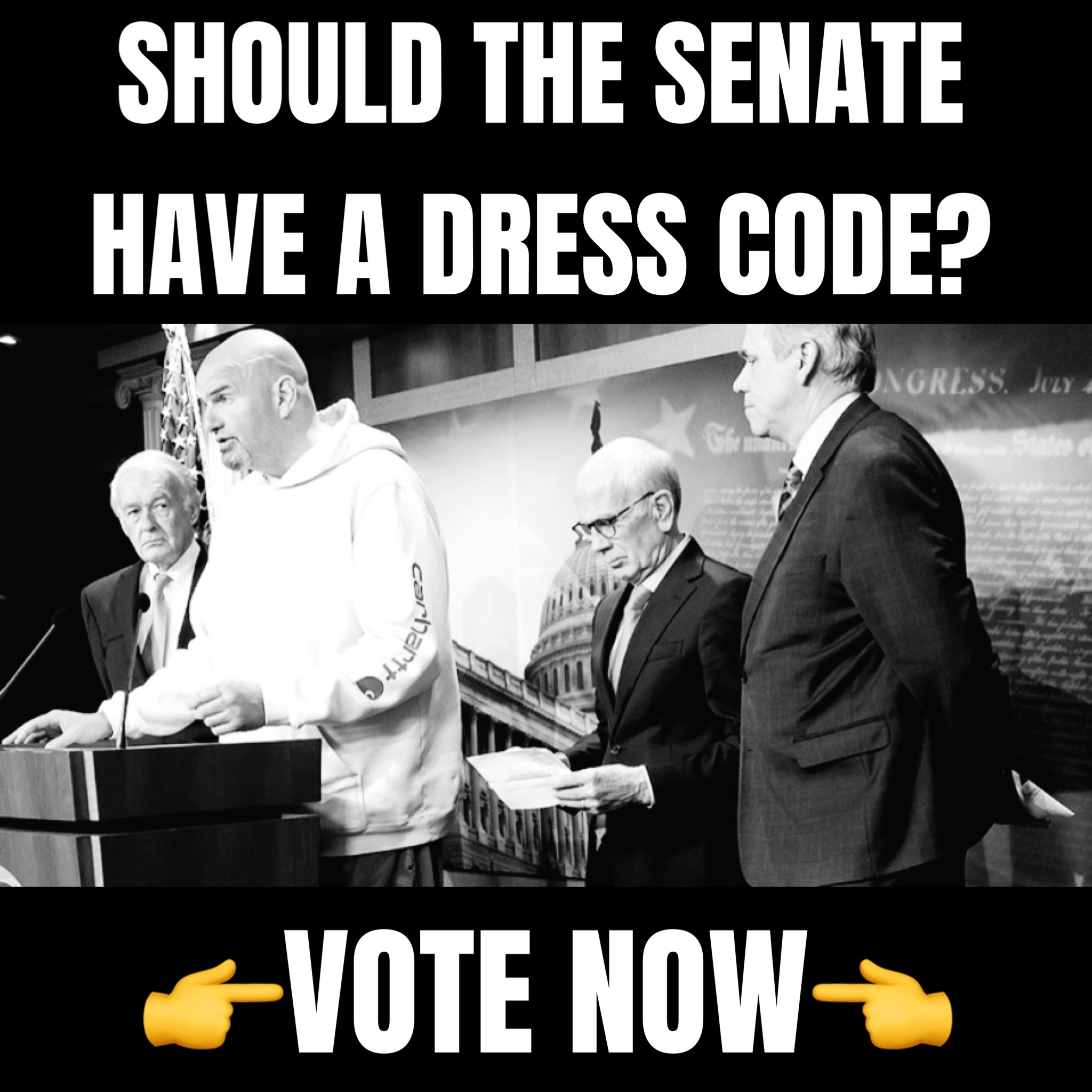 While Ukraine has reportedly launched their long-awaited counteroffensive, the Department of Defense has repeatedly stressed that aid to the beleaguered nation will continue for the foreseeable future. After a $3 billion aid package was approved this past August, Colin Kahl, the undersecretary of defense for policy, said the weapons were not intended to affect "today's fight" but to underscore "our commitment to supporting Ukraine for the long term."
That package was "the beginning of a contracting process to provide additional priority capabilities to Ukraine in the mid-and long-term to ensure Ukraine can continue to defend itself as an independent, sovereign and prosperous state," Air Force Brig. Gen. Pat Ryder, the Pentagon press secretary, said in a statement at the time.