Chris Pratt dropped a hint about the next season of his hit show "The Terminal List" with a recent Instagram post.
The video features a shot of Pratt's character, Navy SEAL James Reece. The show follows the story of a former Navy SEAL officer, James Reece, as he investigates the ambush of his entire platoon during a high-stakes covert mission.
While on a boat the camera pans down to a map showing Mozambique and NIASSA. The clip ends with Reece turning the boat in a new direction, fueling speculation about his next mission. The official "The Terminal List" account commented on the post with the question "Do you believe?" and author Jack Carr, the former Navy SEAL, added the Mozambique flag emoji.
According to Deadline, Amazon has officially greenlit a second season for the hit series, which scored No. 2 on Nielsen's Top 10 streaming chart in its eight-episode first season. The show follows Reece as he investigates the ambush of his SEAL platoon during a high-stakes mission. Pratt and Carr said at a second season in September during an appearance on Carr's podcast "Danger Close."
According to The Daily Wire, Pratt reassured fans by saying, "To the rabid fans of 'The Terminal List' out there, you have nothing to worry about. We love you and appreciate your support.
It's our life's mission to make sure you can come back to the well. We are working away." Carr claimed to the excitement by saying, "There may be some cool stuff on the horizon being discussed." These statements from the stars of the show and its author hinted that plans for a second season were in motion and got fans excited for what was to come.
The success of the first season, which was a hit for Amazon, makes it likely that the second season will receive just as much attention and excitement.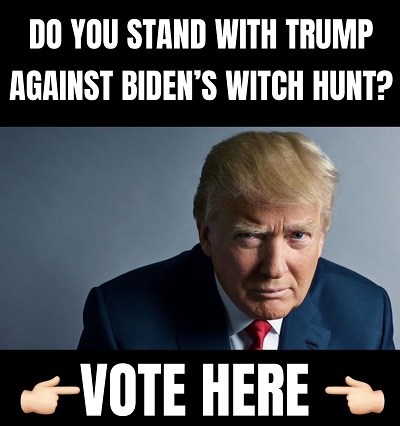 This gripping plotline captured the attention of audiences, making "The Terminal List" one of the most popular shows on streaming services. Fans can look forward to more intense and thrilling episodes in the second season as Reece continues his investigation. The confirmation of a second season is sure to excite fans and bring in even more viewers.
SEE BELOW
— Chris Pratt (@prattprattpratt) February 2, 2023