Russia has permanently banned 963 Americans from entering the country. Many of them are politicians, celebrities, or business executives. Many, but not all, are accused of inciting 'Russophobia.'
President Joe Biden, Hunter Biden, Hillary Clinton, and Kamala Harris are on the list. So is actor Morgan Freeman and Meta CEO Mark Zuckerberg.
USA Today reported: "The Russian Foreign Ministry announced the bans on Saturday as part of a response to sanctions imposed on the country as a result of the invasion of Ukraine, as well as others who have publicly denounced Russian President Vladimir Putin. In total, 963 people are now banned. 
"We emphasize that the hostile actions taken by Washington, which boomerang against the United States itself, will continue to receive a proper rebuff," the ministry said in a statement. "Russian counter-sanctions are forced and aimed at forcing the ruling American regime, which is trying to impose a neo-colonial 'rules-based world order' on the rest of the world, to change its behavior, recognizing new geopolitical realities."
Some of the big names on the list:
Transportation Secretary Pete Buttigieg, former White House press secretary Jen Psaki, House Speaker Nancy Pelosi, Senate Majority Leader Chuck Schumer, House Minority Leader Kevin McCarthy and progressive "Squad" members Reps. Alexandria Ocasio-Cortez, Ilhan Omar and Ayanna Pressley. It did not include former President Donald Trump. Among those also banned were the LATE former Sens. John McCain, Harry Reid and Orrin Hatch (who are dead).
CNBC noted that the list of 963 Americans banned from Russia did not include former President Donald Trump.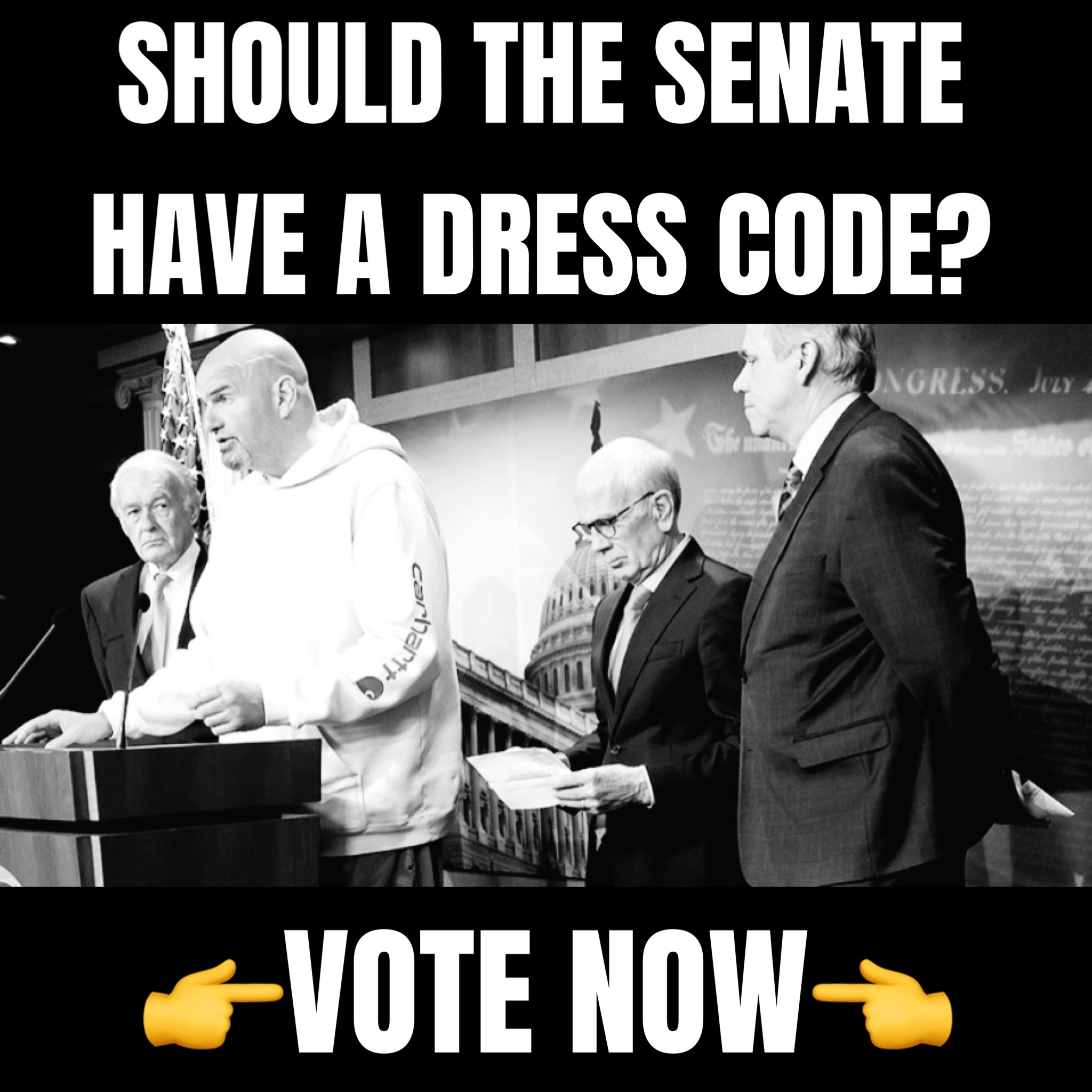 Russia's Foreign Affairs Ministry on Saturday released an updated list of nearly 1,000 Americans permanently barred from entering the country, a largely symbolic slap in response to harsh sanctions imposed by Western countries for its brutal invasion of Ukraine in February.
Biden since mid-March had already been banned from visiting Russia, as were Secretary of State Antony Blinken, Secretary of Defense Lloyd Austin and Army Gen. Mark Milley, the chairman of the Joint Chiefs of Staff.
But the updated list now includes Vice President Kamala Harris, as well as Biden's scandal-plagued son Hunter Biden, Facebook founder Mark Zuckerberg, and Hillary Clinton, the former secretary of state and first lady.
Read the full list here.