A resident of Fort Wayne, Indiana is facing a felony charge after he allegedly threatened U.S. Rep. Jim Banks (R-IN) and his family.
Aaron L. Thompson reportedly called Banks' office at least eight times — once on April 6 and seven times on April 11 — and left several threatening messages, according to a court filing obtained by the Indiana Capital Chronicle. Thompson admitted to making the phone calls during an interview with U.S. Capitol Police. He told investigators that he was intoxicated and disagrees with the GOP lawmaker's political views.
In one call, Thompson allegedly said that he owns a gun and told Banks to choose between his life or his three young daughters. "Here's the choice. Your daughters grow up without their dad, or you grow old without your daughters," Thompson allegedly said. "… boom, boom you pick…"
Thompson also told Banks that he hoped Banks dies in a car crash or "gets his brains blown out," according to the filing obtained by the Indiana Capital Chronicle.
"The safety of my family is my top priority," Banks told Fox News after news of the incident broke. "I've been instructed to refer all questions about the ongoing criminal investigation to the Allen County Prosecutor's Office."
Allen County prosecutors have not issued a comment as the case is still pending.
Thompson, 33, was arrested on Friday and scheduled for an initial hearing on Tuesday. He now faces intimidation and harassment charges.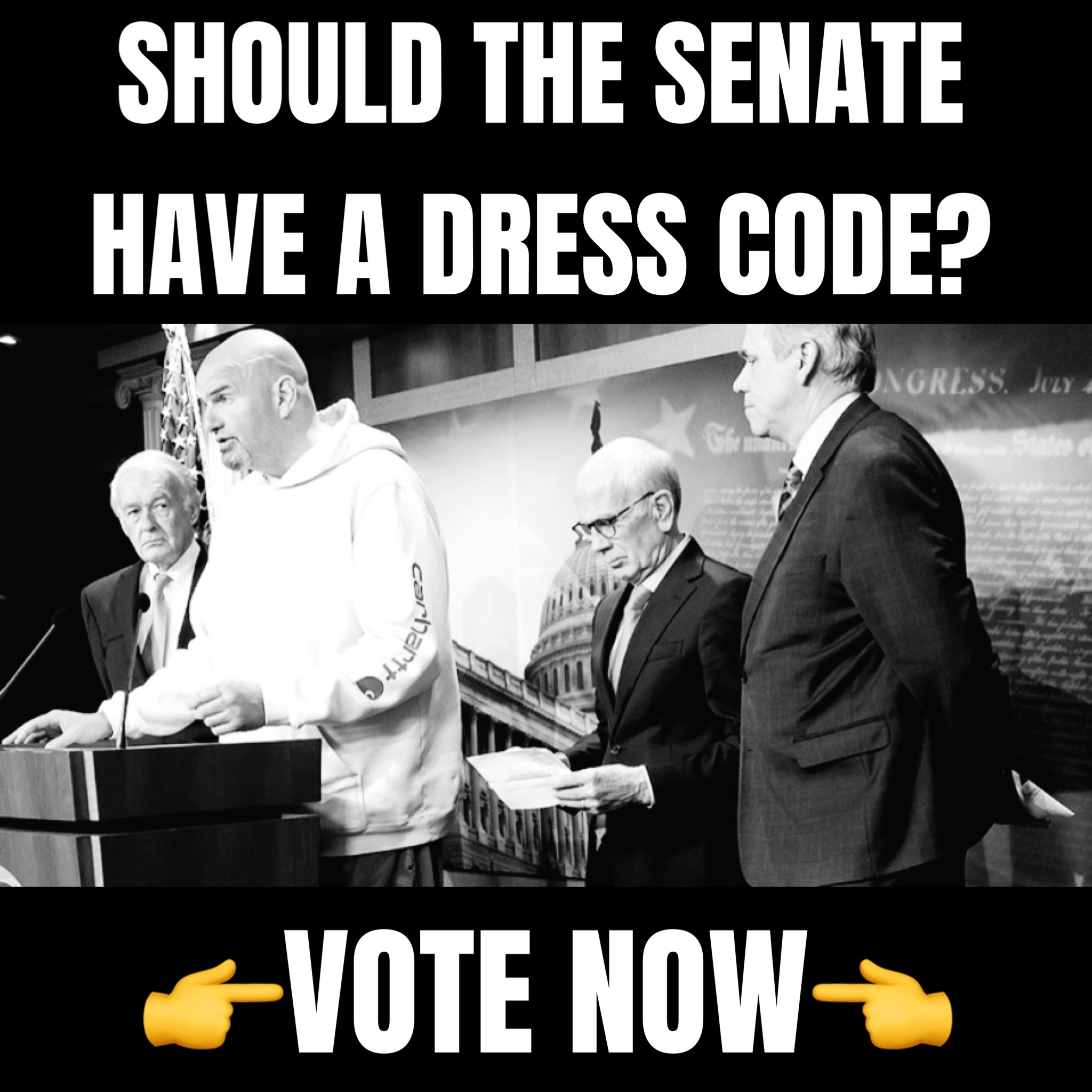 In Indiana, intimidation is a level 6 felony while intimidation is a class B misdemeanor.