Five years ago, Democrat Andrew Gillum nearly shocked Florida's political establishment, coming up just shy in the race for the governorship against Ron DeSantis. Now, the former Tallahassee mayor is fighting for his freedom in federal court.
Since last year, Gillum has been battling federal charges of lying to the FBI and misusing campaign funds to enrich himself. In addition, the 43-year-old was recorded by undercover FBI agents while appearing to accept illegal gifts from developers who treated him to Broadway shows, hotel stays, and private tours of New York City.
If convicted, Gillum faces up to 20 years on each of his 17 counts of wire fraud and up to five years for giving false statements to FBI agents. Gillum sat down with the FBI in 2017 and denied ever soliciting illegal gifts, an indication that the alleged crimes stretch back to his time as mayor. He left Tallahassee's highest office in 2018.
Throughout the case, Gillum has maintained his innocence.
"There's been a target on my back ever since I was the mayor of Tallahassee," he said after he was indicted. "They found nothing then, and I have full confidence that my legal team will prove my innocence now."
The one-time rising Democrat star narrowly lost to DeSantis in 2018 by 34,000 votes or just 0.41 percent of the overall vote. Two years later, he was found by police in a hotel room accompanying a man who appeared to be in the throes of a drug overdose.
Gillum's fall from grace continued the following year when the FBI charged him with lying about his activities and defrauding campaign megadonors. Gillum, along with his political advisor Sharon Janet Lettman-Hicks, have been accused of using Lettman-Hicks' communications firm to disguise personal payments being written to enrich Gillum.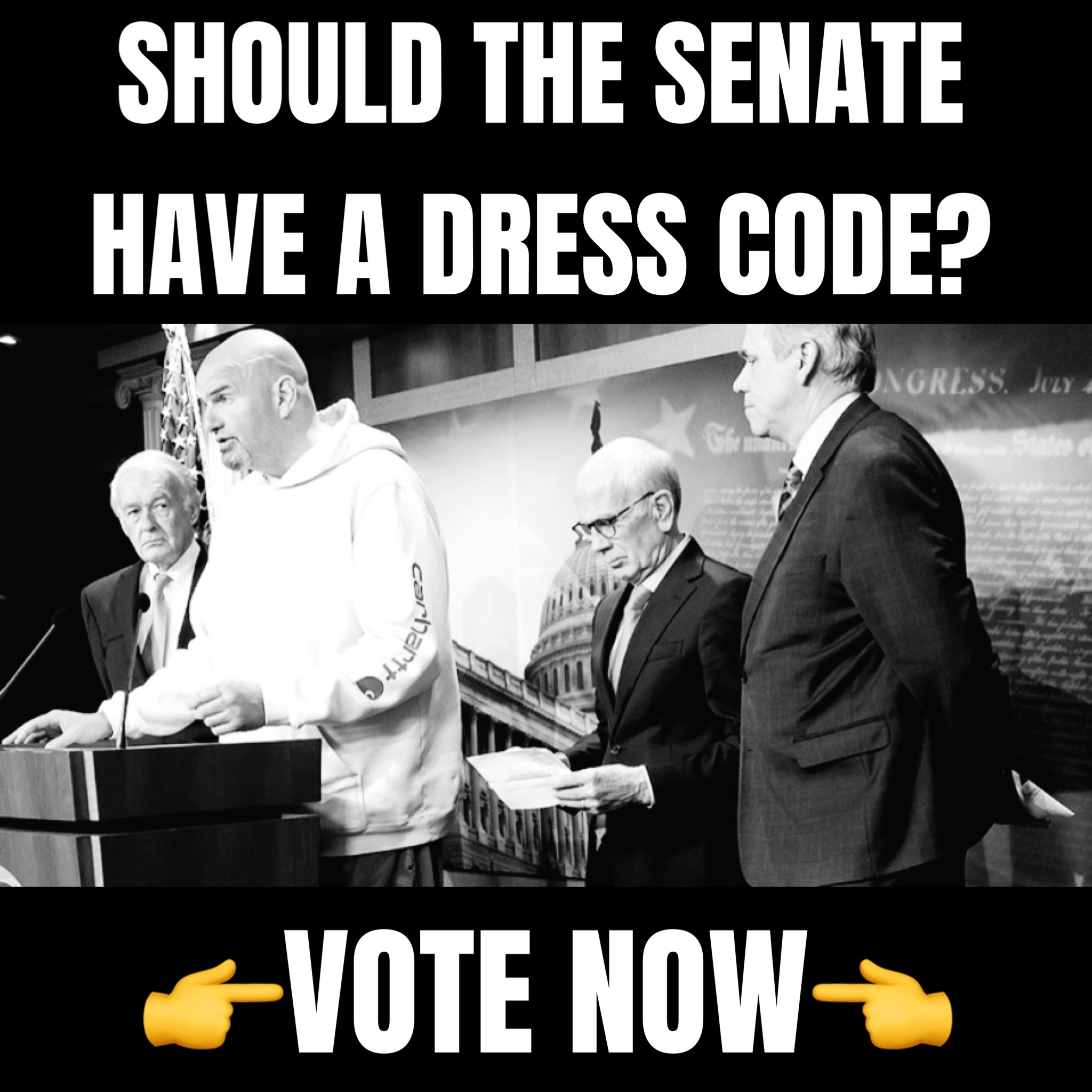 After losing his 2018 campaign for governor, Gillum reportedly put Lettman-Hicks in charge of winding down the campaign and transferred $60,000 in donations to her firm. Several "bonus" payments were then allegedly transferred from the firm back to Gillum's personal bank account.