Anheuser-Busch, the world's largest brewing company, has reportedly caused a stir among some of its distributors in the South.
According to a recent report, these distributors are "spooked" by the company's decision to enter into a marketing agreement with Dylan Mulvaney, a transgender blogger with a controversial online persona.
The company sent Bud Light packs with the influencer's face to celebrate her one-year "girlhood." The influencer shared the cans on Instagram with "#budlightpartner" and posted a video of her in a bathtub drinking Bud Light as part of the campaign.
BREAKING: Nike is now paying Transgender star Dylan Mulvaney as a brand ambassador. This follows her steady rise to fame, thanks in part to a lot of talent, a great personality and Conservatives not being able to stop talking about canceling anyone who works with her.

The party… pic.twitter.com/woa8dSKVft

— Brian Krassenstein (@krassenstein) April 5, 2023
"We reached out to a handful of A-B [Anheuser-Busch] distributors who were spooked, most particularly in the Heartland and the South, and even then in their more rural areas," Beer Business Daily told Fox News.
"It appears likely Bud Light took a volume hit in some markets over the holiday weekend."
Bud Light's target audience is typically young adults aged 21-34, with a focus on males. The brand's marketing and advertising campaigns used to feature humor, social events, and sports, which were popular among the demographic. Bud Light used to appeal to consumers who value affordability and accessibility, as it is a widely available and relatively inexpensive beer option.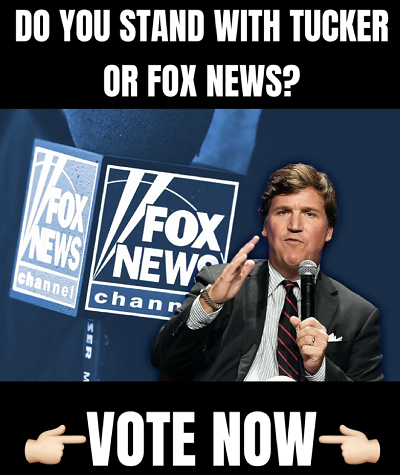 Quite the contrast from the trans community.
REACTIONS:
Tucker Carlson has PERFECT reaction to implosion of Bud Light after recruiting trans activist Dylan Mulvaney as new face of beer

— Benny Johnson (@bennyjohnson) April 11, 2023
Holy shit, Bud Light's head of marketing — who probably doesn't even drink beer — says she had to rescue Bud Light's brand from its frat guy party image by paying chicks with dicks to be more inclusive. pic.twitter.com/jsIzrVE2iw

— Clay Travis (@ClayTravis) April 9, 2023
One destroyed Silicon Valley Bank

The other destroyed Bud Light

Everything woke turns to shit pic.twitter.com/cjuEO9iGcA

— DC_Draino (@DC_Draino) April 10, 2023