President Joe Biden's classified documents scandal is far worse than anything Donald Trump has ever done. And the way the developing scandal is being reported, the end of the Biden presidency is coming sooner than anticipated.
The FOURTH stash of classified documents was revealed on Saturday, after a slow-drip media campaign that seems intended to push the increasingly unpopular Biden out of office before 2024.
"President Biden's aides found five more pages of classified information at his Delaware home on Thursday, the White House said on Saturday, bringing the tally to six pages uncovered this week," the Times reported on Saturday.
"The additional pages, a person with direct knowledge of the matter said, were discovered hours after a White House statement on Thursday that cited only one that had turned up in a storage area adjacent to the garage of the president's home in Wilmington. Justice Department personnel had gone to retrieve that page, which Mr. Biden's aides had discovered the night before, when they found the five additional pages," the report added.
"The revelation came as Mr. Biden's lawyers provided new details about their unfolding discovery over the past two months of classified materials from his time as vice president at his house and an office he used before beginning his 2020 campaign for the White House," the Times continued. "Attorney General Merrick B. Garland appointed a special counsel on Thursday to investigate Mr. Biden's handling of sensitive records."
"They also defended their decision not to be fully forthcoming about the matter," the Times said. "The White House has been criticized over its public disclosures, including why it did not reveal the discoveries much earlier, and why, when it acknowledged on Monday that some classified files had been found at Mr. Biden's office on Nov. 2, it did not indicate that more had been found at his house the next month."
It has come out that one stash of classified documents was found at Biden's Wilmington home garage. It appears that his son Hunter Biden had access to this garage, due to him claiming residence there in multiple documents. There is strong evidence the documents are related to Ukraine.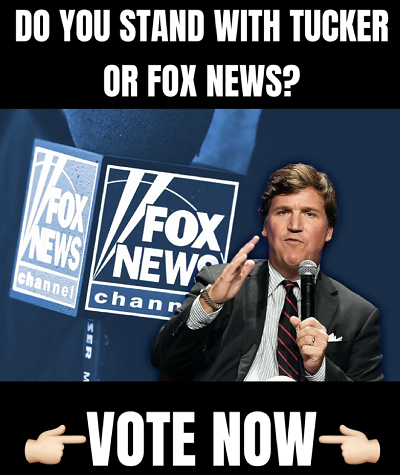 These are in addition to those found in a think tank closet at the Penn Biden Center office in Washington, D.C. A third batch was reportedly found in another undisclosed location.
President Joe Biden is now under special counsel investigation and two special prosecutors have been appointed. When the New York Times is reporting on a Biden scandal in the drip-drip-drip fashion typically used to push Republicans out of office, the odds are the end of the Biden presidency is near.