Bucking the trend of corporate conformity and cancel culture, EveryLife, a rising star in the diaper industry, has boldly voiced a countercultural message through a new pro-life advertisement, affirming the value of every baby as a "miracle from God."
The advertisement, now making waves on social media, begins with a compelling statement: "While so many companies are promoting what is wrong, we choose to celebrate what is right. Life. Every miracle from God. Boy and girl. Black, tan, and white. Planned and unplanned."
"Gifted and special. Every one of them is celebrated here," the ad continues, emphasizing the company's commitment to celebrate and support every child, irrespective of their circumstances. The tagline, "Every life. Every life. Where changing diapers changes lives," not only showcases EveryLife's main line of business but also underscores its deeply held pro-life beliefs.
WATCH:

In an age where corporations are expected to bow down to the pressure of progressive agendas, EveryLife's ad comes as a breath of fresh air for those who believe in the sanctity of life. By choosing to stand for pro-life values, EveryLife is creating a niche for itself, giving a voice to consumers who feel their beliefs are underrepresented in corporate America.
The pro-life ad has predictably sparked controversy but has also undoubtedly fulfilled its primary purpose: to draw attention to EveryLife and its commitment to valuing and celebrating life. The company's courageous stance may be a game-changer, giving consumers an opportunity to choose products that align with their own values.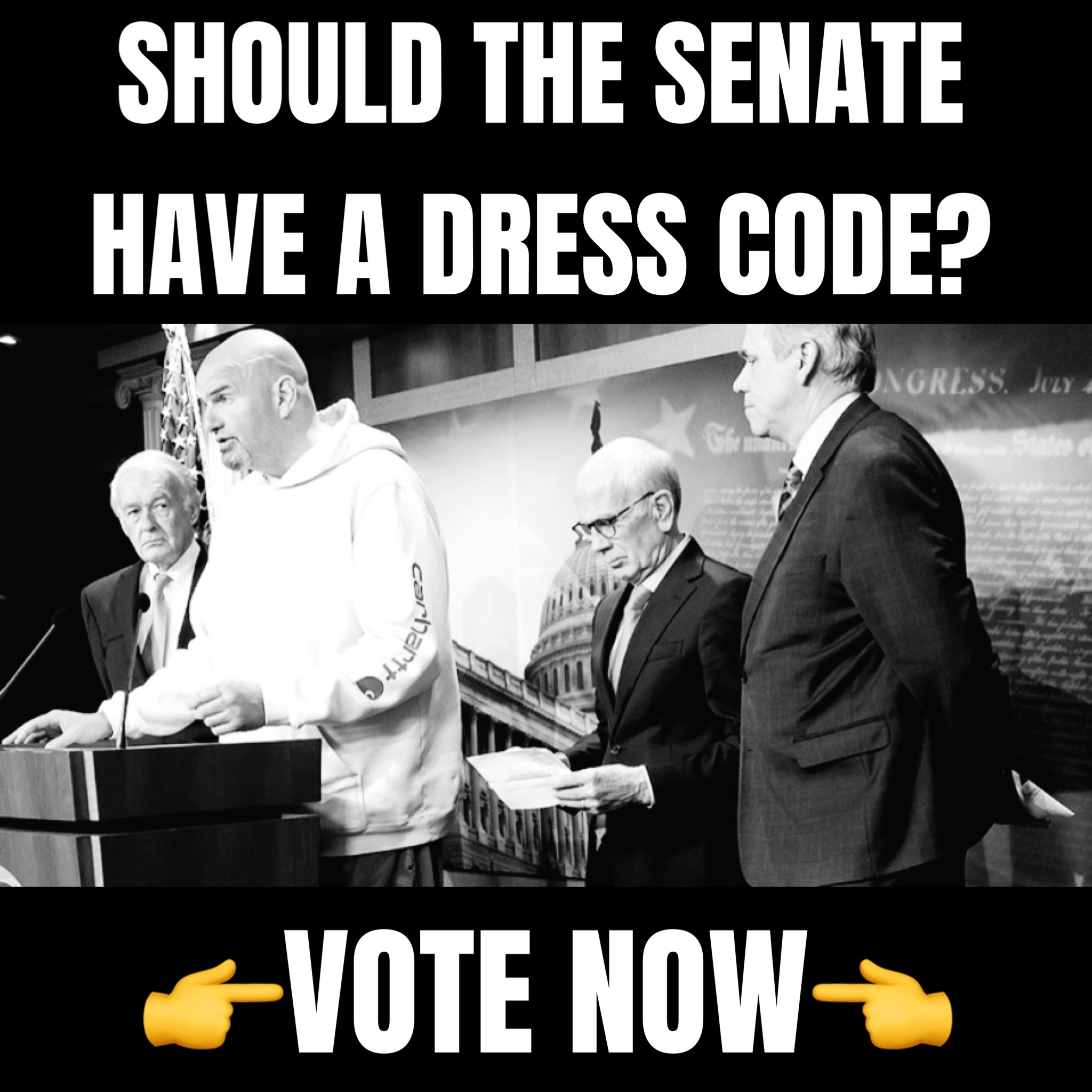 REACTIONS:
Well done!!!! Will be adding your info to our site. Thank you for being pro Life.

— 🇺🇸Culture War Report (@CultureWar2021) July 13, 2023
I don't know why it made me cry.
Beautiful

— Rayne' (@LibrarianGirl77) July 13, 2023
Just ordered my first diaper and wipe pack. I was looking for a replacement for target brand diapers. Glad I found it. Thanks for defending babies lives.

— Amy Hitchen (@AmyHitchen6) July 13, 2023
Perfect 👍

— OneBrownDog (@One_Brown_Dog) July 13, 2023
We'll done

— Gold Beacon (@BeaconofGold) July 13, 2023