During Tuesday's State of the Union address, Independent Sen. Bernie Sanders of Vermont donned a mask, but it was later exposed as a mere theatrical stunt.
Out of all the lawmakers present, the 81-year-old socialist was the only one who covered his face, as reported by Bruce Y. Lee of Forbes, who commended Sanders for wearing a KN-95 mask amidst the cheerful and smirking lawmakers.
WATCH:
Bernie Sanders is the only person wearing a KN95 mask at the #StateOfTheUnionAddress. Respect that man – @SenSanders thank you. 🙏pic.twitter.com/xkmbUIDTik

— Eric Feigl-Ding (@DrEricDing) February 8, 2023
Lee wrote: "Wearing a good quality face mask as Sanders did protected not only him but also anyone else he might have interacted with during and after the State of the Union address, and that's going to be especially important if Sanders interacted with anyone at higher risk for more severe Covid-19."
Sanders' true intentions behind wearing a mask were accidentally exposed by Rep. Alexandria Ocasio-Cortez of New York, who posted a photo of the two of them huddled together with several other lawmakers, revealing that Sanders had his mask around his chin.
See below: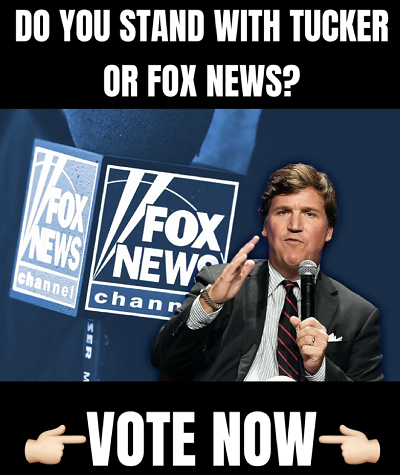 State of the Union ✅ pic.twitter.com/4mGyVEF2NZ

— Rep. Alexandria Ocasio-Cortez (@RepAOC) February 8, 2023
Sanders faced significant backlash for his mask stunt. It was clear that Sanders was not wearing the mask with the intent of protecting himself or others or pursuing a worthwhile cause.
See reactions below:
So the mask really was just for the cameras. https://t.co/59JUtLpxHo

— Keean Bexte (@TheRealKeean) February 9, 2023
Step one: wear mask to crowded place
Step two: get in middle of crowd and remove mask https://t.co/nxxtmj9nSX

— Lauren DeLaguna (@laurendelaguna) February 9, 2023
State of the "science" https://t.co/jxmpKrE1QG pic.twitter.com/3ETRdHDxHB

— Viva Frei (@thevivafrei) February 9, 2023