A federal appeals court has blocked special counsel Jack Smith's office from gaining access to phone records seized from U.S. Rep. Scott Perry, a Trump ally.
A three-judge panel of the D.C. Circuit Court of Appeals issued a ruling Tuesday that vacates parts of a lower court ruling that gave Smith's team access to roughly 2,000 records from the Pennsylvania congressman's phone.
While the appeals court ruling remains sealed, a summary judgement posted in the docket indicates that judges sent the decision back to the lower court "to apply the correct standard" to Perry's records, according to a report from the Epoch Times.
Federal law enforcement officers seized Rep. Perry's phone in August 2022 in connection with the investigation into former President Donald Trump's objections to the 2020 election. The longtime Freedom Caucus member objected to the electoral certification on January 6, 2021 and, like the former president, believes that the 2020 election was not conducted in an above-board manner.
While Tuesday's decision represents a setback for Jack Smith, the high-profile battle over Perry's phone records will continue. The lower court judge was instructed to review Perry's privilege arguments and determine if investigators can examine his communications with "individuals outside the federal government, communications with members of the Executive Branch, and communications with other Members of Congress regarding alleged election fraud," according to the docket entry.
Tuesday's ruling could give Perry's defense a stronger legal argument as to whether his records should be included in the special counsel probe, however.
In the immediate aftermath of the 2020 election, Perry sent letters to numerous state lawmakers detailing the Trump team's accusations of widespread voter fraud. Perry's communications with executive branch officials were "proactive, persistent and protracted," leftist U.S. District Judge Beryl Howell wrote when previously allowing investigators to review the material.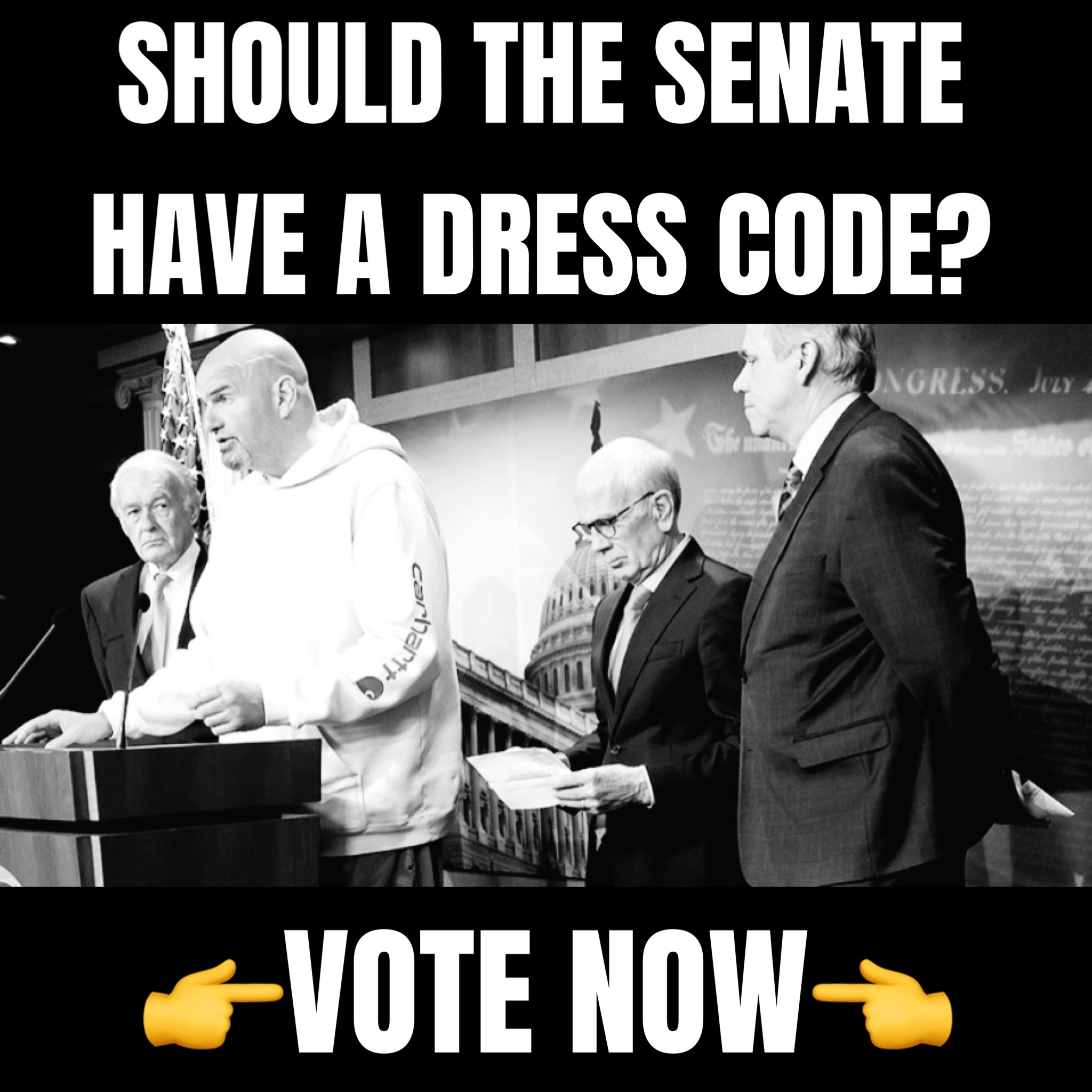 Sought records include at least 930 conversations with former Trump Chief of Staff Mark Meadows and former Assistant Attorney General Jeffrey Clark.