Arizona Attorney General Kris Mayes — who narrowly defeated GOP challenger Abe Hamadeh by 280 votes in 2022 — announced that she will refuse to abide by a recent Supreme Court ruling on religious liberty.
Last Friday, the Supreme Court ruled 6-3 in favor of Colorado web designer Lorie Smith, who refused to design a product for a same-sex wedding. The Court ruled that Smith should not be compelled to design products that defy her religious beliefs in a case that will have wide-reaching implications on compelled speech and religious liberty.
Mayes is refusing to abide by the ruling, however. The Arizona attorney general instead announced that those who refuse to serve members of "protected classes" will be prosecuted.
"Today, a woefully misguided majority of the United States Supreme Court has decided that businesses open to the public may, in certain circumstances, discriminate against LGBTQ+ Americans," Mayes said following the ruling Friday.
"While my office is still reviewing the decision to determine its effects, I agree with Justice Sotomayor — the idea that the Constitution gives businesses the right to discriminate is 'profoundly wrong,'" she added.
Mayes also called upon Arizonians who feel as though they have been discriminated against based on their race, sexual orientation or gender identity to come forward.
"If any Arizonan believes that they have been the victim of discrimination on the basis of race, color, religion, sex (including sexual orientation and gender identity), national origin, or ancestry in a place of public accommodation, they should file a complaint with my office. I will continue to enforce Arizona's public accommodation law to its fullest extent," Mayes said.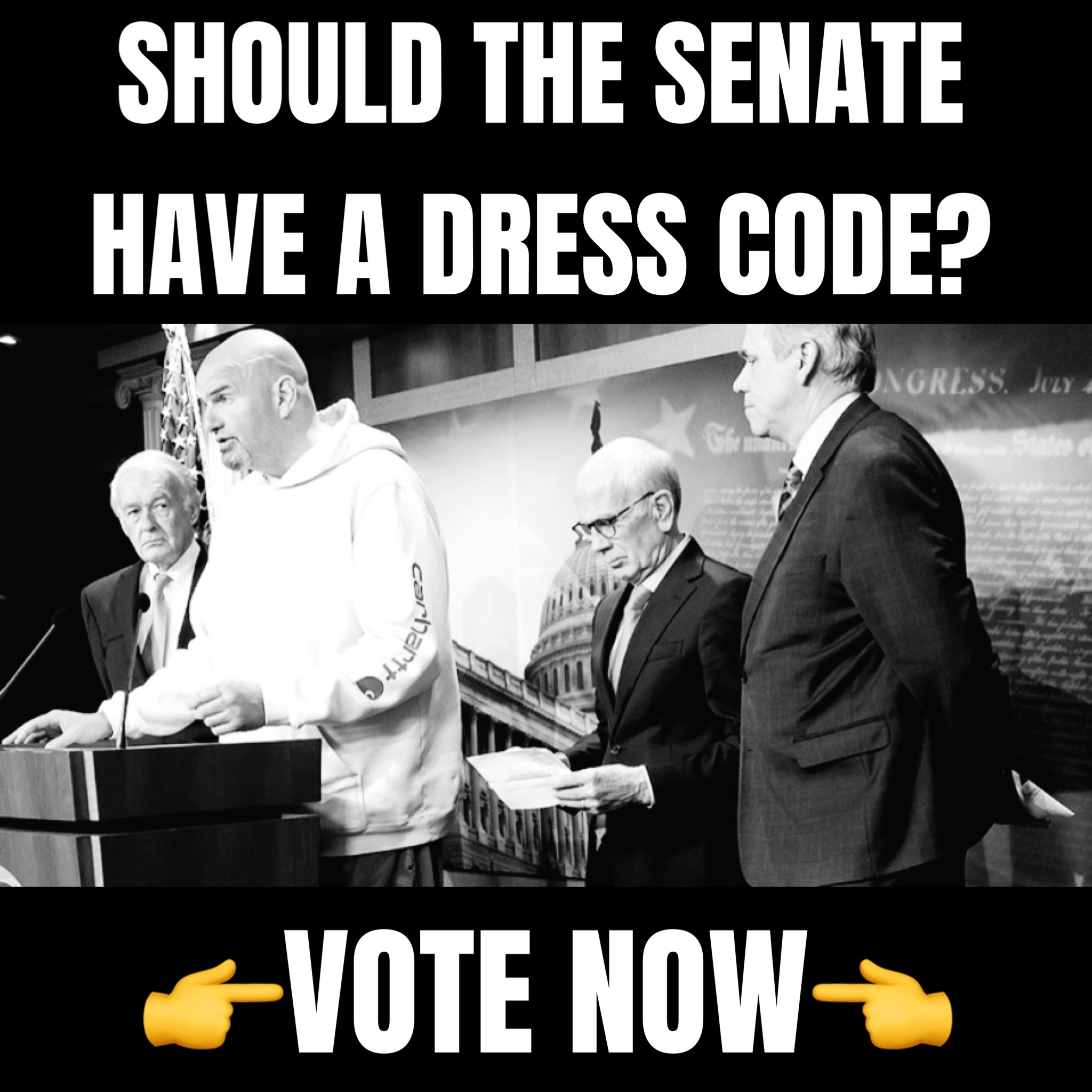 Lorie Smith sued Colorado in 2016 seeking to block enforcement of the state's "anti-discrimination" laws. The U.S. District Court ruled against Smith's request in 2019, which then sent the case to an appeals court and finally, the U.S. Supreme Court.
The Supreme Court ultimately ruled in Smith's favor 6-3, stating that that, "[T]he First Amendment protects an individual's right to speak his mind regardless of whether the government considers his speech sensible and well intentioned or deeply "misguided," … and likely to cause "anguish" or "incalculable grief."
"Equally, the First Amendment protects acts of expressive association. …Generally, too, the government may not compel a person to speak its own preferred messages. …Nor does it matter whether the government seeks to compel a person to speak its message when he would prefer to remain silent or to force an individual to include other ideas with his own speech that he would prefer not to include. … All that offends the First Amendment just the same," wrote Justice Neil Gorsuch in the decision's majority opinion.
Justice Sonia Sotomayor, who was joined by Justices Elena Kagan and Ketanji Brown Jackson drafted the dissenting opinion in Friday's ruling. Sotomayor wrote that, "the Court, for the first time in its history, grants a business open to the public a constitutional right to refuse to serve members of a protected class."