The Arizona Supreme Court has denied GOP candidate Kari Lake's petition to transfer her election lawsuit to the high court, since it is slated to be heard before an appeals court.
"The Court notes that the Court of Appeals has entered a scheduling order directing respondents in the special action proceeding to file a response and has indicated that the matter will be conferenced, with possible oral argument, on January 24, 2023," the Supreme Court ordered. "No good cause appears to transfer the matter to this Court."
The court denied without prejudice the appeal and Lake's petition for special action.
Kari Lake had filed the appeal in her case against Maricopa County and Arizona election officials after a judge ruled to dismiss her lawsuit. Lake also sough a review of the case by the Arizona Supreme Court, according to the court filing.
Arizona Superior Court Judge Peter Thompson first ruled against Lake's legal challenge against former Secretary of State and now Governor-Elect Katie Hobbs on December 24.
The court rejected Lake's claim that ballot printer and tabulation issues at a significant number of polling places on Election Day were the result of official misconduct that changed the results of the election.
"The Court cannot accept speculation or conjecture in place of clear and convincing evidence," Judge Thompson said.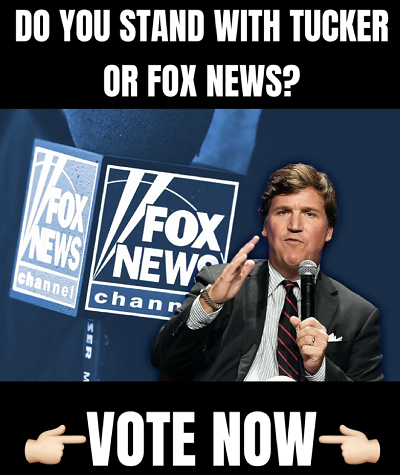 Former Secretary of State and Governor-Elect Katie Hobbs did not testify about certifying her own election. Kari Lake's team withdrew its subpoena of Hobbs earlier in the week.
After the last day of court hearings, Kari Lake provided a statement to the press.
"We proved without a shadow of a doubt that there was malicious intent that caused disruption so great it changed the results of the election," she said.
"We provided expert testimony," she added. "We provided experts. The other side, brought in activists to try to save face. They admitted that they've known about these ballot problems. That they're ballot problems. Now they're trying to say that it's been going on for three elections. Our elections are a mess in this country, and I am so happy to stand up and say, no longer will we, as Americans put up with this. We demand fair, honest, transparent elections and we will get them."
Lake subsequently vowed to keep fighting for election integrity in the State of Arizona.
"I am standing up for the people of this state, the people who were done wrong on Election Day, and the millions of people who live outside of Maricopa County, whose vote was watered down by this bogus election in Maricopa County," Lake told Steve Bannon's "War Room" podcast.
Follow Kyle Becker on Twitter @kylenabecker.