Arizona Secretary of State Adrian Fontes, a Democrat, announced Wednesday that the plot from leftist legal scholars and politicians to remove former President Trump from the ballot does not hold up under Arizona law.
The plot — which has been advanced by left-wing legal scholars such as Harvard Law professor Lawrence Tribe and former federal appellate judge J. Michael Luttig — claims that Trump can be removed from state general election ballots using an obscure interpretation of the 14th Amendment.
"The disqualification clause operates independently of any such criminal proceedings and, indeed, also independently of impeachment proceedings and of congressional legislation," Tribe and Luttig wrote in an article for The Atlantic. "The clause was designed to operate directly and immediately upon those who betray their oaths to the Constitution, whether by taking up arms to overturn our government or by waging war on our government by attempting to overturn a presidential election through a bloodless coup."
The scheme has already been set into motion in New Hampshire following a lawsuit from attorney Bryant "Corky" Messner, who claimed that his "oath to the Constitution" has forced him to launch the effort to remove the GOP frontrunner from the state's general election ballot.
Arizona Secretary of State Adrian Fontes, a Democrat, has thrown cold water on the scheme, however. "Now, the Arizona Supreme Court said that because there's no statutory process in federal law to enforce Section 3 of the 14th amendment, you can't enforce it," Fontes said during a podcast appearance on Wednesday.
The statement represents a reversal from Fontes, who teased that he would consider the ballot removal plot just a day before. He did note that the state supreme court's precedent is "stupid."
"That's what the Arizona Supreme Court said, so that's the state of the law in Arizona. Now, do I agree with that? No, that's stupid," Fontes said. "What I'm saying is I'm going to follow the law. And the law in Arizona is what the law in Arizona is. Whether I like it or not, is irrelevant."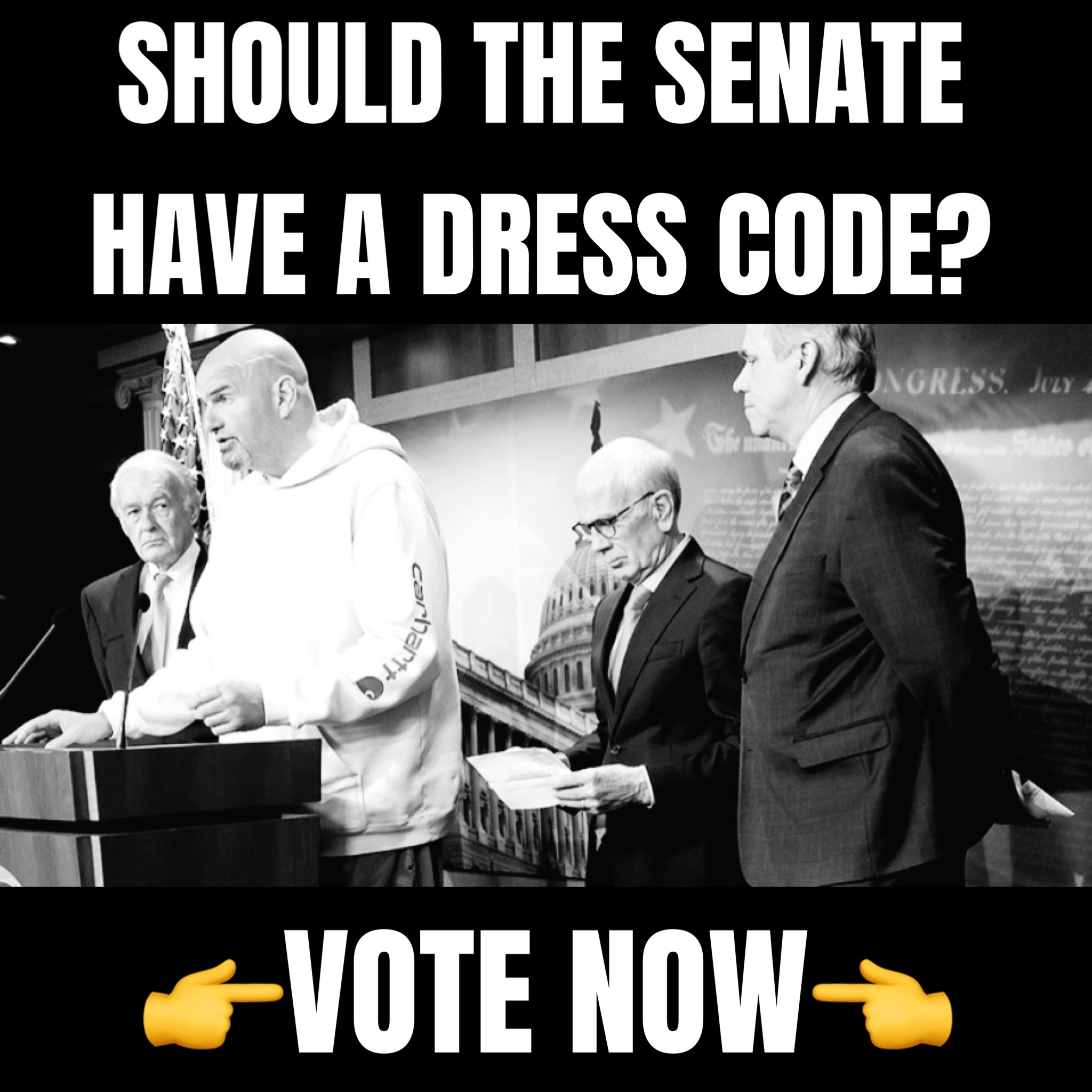 Fontes is not the only secretary of state to walk back previous comments on the effort to remove Trump from the ballot. New Hampshire Secretary of State David Scanlan told reporters on Monday that he is not considering the plan despite Messner's lawsuit.
A number of legal experts have also shredded Tribe and Luttig's interpretation of the 14th Amendment, including Alan Dershowitz, who said such a move would lead to a "constitutional crisis."
"The constitution simply does not permit this," Dershowitz told War Room host Steve Bannon. "There's no procedure, what Tribe says is, it's self-enforcing. In other words, any secretary of state, any governor, who doesn't like a candidate can enforce – for example, the governor of Texas can suddenly decide that Joe Biden is an insurrectionist because of his failure to control the borders, and he can disqualify Joe Biden."
"Do you think the framers of the 14th Amendment would have simply allowed any secretary of state, without any process, without any procedure, to simply say 'no, we think President Trump has engaged in insurrection,' even though no court has ever found that. And therefore, we're gonna take him off our ballot and we're going to create a constitutional crisis," the longtime trial lawyer continued.