Vice President Kamala Harris made a misstep during a Tuesday award ceremony in Washington, D.C.
Harris presented the Congressional Space Medal of Honor to former astronauts Robert Behnken and Douglas Hurley in recognition of their bravery during NASA's SpaceX Demonstration Mission-2 to the International Space Station in 2020.
Amidst rumors of potential removal from the 2024 Democratic presidential ticket, Harris' awkward delivery during the ceremony, described as cringeworthy, made it seem like she was addressing a group of elementary school students.
In a cringeworthy speech, Harris said, " Which brings me to May 30, 2020. Bob and Doug returned to the Kennedy Space Center. They suited up. They waved to their families, and they rode an elevator up nearly 20 stories. They strapped into their seats and waited as the tanks beneath them filled with tens of thousands of gallons of fuel. And then, they launched. Yeah, they did."
The speech was littered with weird body movements such has Harris pointing to the crowd during her presentation, awkward to say the least.
Harris encountered a similar reaction in a 2021 NASA video aimed at kids, where her awkward interaction with students led to her being ridiculed.
At the time, Harris faced criticism on social media after appearing in a NASA video for children, while the approval ratings of the Biden administration were steadily declining. As the chair of the National Space Council, Harris discussed her interest in "craters on the moon" with young viewers in a YouTube video produced by NASA to commemorate World Space Week.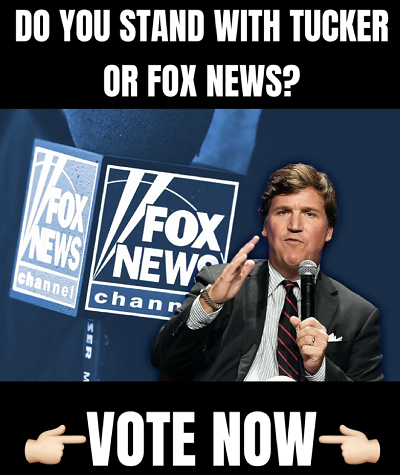 Recently, Cleve R. Wootson Jr., a reporter from the Washington Post, disclosed that several Democrats, including some who requested anonymity, confessed to being apprehensive about Kamala Harris' potential to lead the Democratic Party or serve as vice president again in 2024.
A piece published on Monday, entitled "Some Democrats are worried about Harris' political prospects," which was based on interviews with over a dozen Democratic leaders from important states, revealed that notable members of the party had doubts about Harris' political future due to her performance as vice president.
Wootson said, "Harris' tenure has been underwhelming, they said, marked by struggles as a communicator and at times near-invisibility, leaving many rank-and-file Democrats unpersuaded that she has the force, charisma and skill to mount a winning presidential campaign."
Jacquelyn Bettadapur, former Cobb County Democrats Chair, a Harris supporter, added "People are poised to pounce on anything — any misstep, any gaffe, anything she says — and so she's probably not getting the benefit of the doubt…it doesn't help that she's not [that] adept as a communicator," she said about the current Vice President.
Elizabeth Warren said the following about Harris' ineptitude: "I really want to defer to what makes Biden comfortable on his team, I've known Kamala for a long time. I like Kamala. I knew her back when she was an attorney general and I was still teaching and we worked on the housing crisis together, so we go way back. But they need — they have to be a team, and my sense is they are — I don't mean that by suggesting I think there are any problems. I think they are."
SEE TWITTER REACTIONS BELOW
Only Kamala Harris can make a description of an astronaut's launch seem patronizing. pic.twitter.com/zXYL4mfdq9

— Townhall.com (@townhallcom) January 31, 2023
Context please. Was she explaining this to a kindergarten class?

— TN Patriot (@10P8TRIOT) January 31, 2023
Talk about explaining it to me like im a child. Good grief

— gascanman (@gascanman1) January 31, 2023