An Indiana bar is backpedaling after initially threatening to kick out paying customers if they criticized Bud Light's ad campaign featuring transgender activist Dylan Mulvaney, a male who dresses as a woman.
Earlier this month, Bud Light received backlash after rolling out a commemorative can featuring Mulvaney. For Bud Light, the move has seemingly proved to be a massive disaster, as scores of customers have vowed to boycott the brand and its parent company, Anheuser Busch.
One establishment, the Fairfax Bar & Grill in Bloomington, Indiana, enthusiastically endorsed Bud Light's campaign following the backlash. Fairfax Bar & Grill went so far as to promise to kick paying customers out of their establishment if they trashed Bud Light or Mulvaney.
Indiana Bar threatens to BAN customers who they accuse of "bigotry and hatred" for complaining about Bud Light being still stocked at the venue.

The Fairfax Bar & Grill in Bloomington, Indiana has said they will force customers to "immediately leave" if they question why the… pic.twitter.com/LeXpkpKxhA

— Oli London (@OliLondonTV) April 28, 2023
"Bars, in our opinion, exist as public spaces where ideas should be exchanged," the bar owners wrote in a now-deleted Facebook post. "Unfortunately due to all of the bigotry and hatred that has surfaced around the Bud Light controversy any patron wanting to voice their concerns about the issue will be immediately asked to pay their bill and leave our establishment."
After facing backlash themselves, Fairfax Bar & Grill is now calling for "civility" and reminding customers that they offer products beyond Anheuser Busch.
"A lot has been said — some correct, and some incorrect — and I want to clarify my stance," the bar wrote on its Facebook page. "What I really want to convey is this: Just be respectful. Different opinions are welcome here as long as they are delivered respectfully."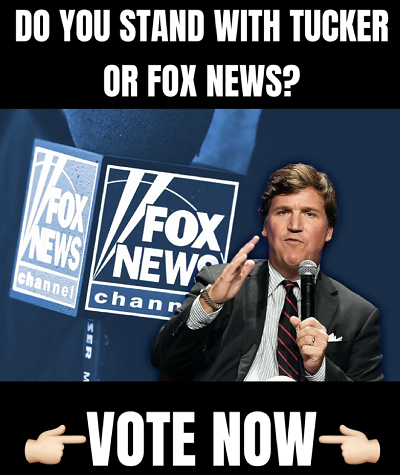 "We'd no more want ugly, aggressive, or rude interactions about which sports team someone thinks is better than about societal issues," they continued. "We do not and will not censor opinions, but we do require civility in this establishment. So if you can't play nice, then get out of the sandbox. That goes for everyone! Let's remember why we even gather at a bar — to enjoy each other's company — and raise a glass to civility."
For the week ending April 15, Bud Light sales were down 17%, with volume sales plummeting even further at 21%.