At least thirty people were shot, two of them fatally, after a mass shooting occurred at an outdoor gathering in Baltimore over the weekend.
Baltimore Police Department Acting Commissioner Rich Worley said officers received multiple calls just after 12:30 a.m. on Sunday for a mass shooting in the Brooklyn neighborhood.
Responding officers found one 18-year-old woman dead at the scene while nine others were transported to area hospitals. 20 additional victims made their way to hospitals on their own.
One 20-year-old male victim also succumbed to his injuries while three others remain in critical condition.
A suspect has not yet been identified, though investigators are confident this will change as they comb through video footage and talk with witnesses, Worley said.
Residents told local outlet WBAL that a large gathering was taking place when they heard what sounded like fireworks, which they later learned were gunshots.
"This is an absolute tragedy that did not have to happen," said Baltimore Mayor Brandon Scott. "Anyone that knows anything about what happened here, anything about this mass shooting, to come forward with any piece of information. Treat this as if it was your family and how you would want people to treat it as if you were mourning, as if this were an event happening in your community."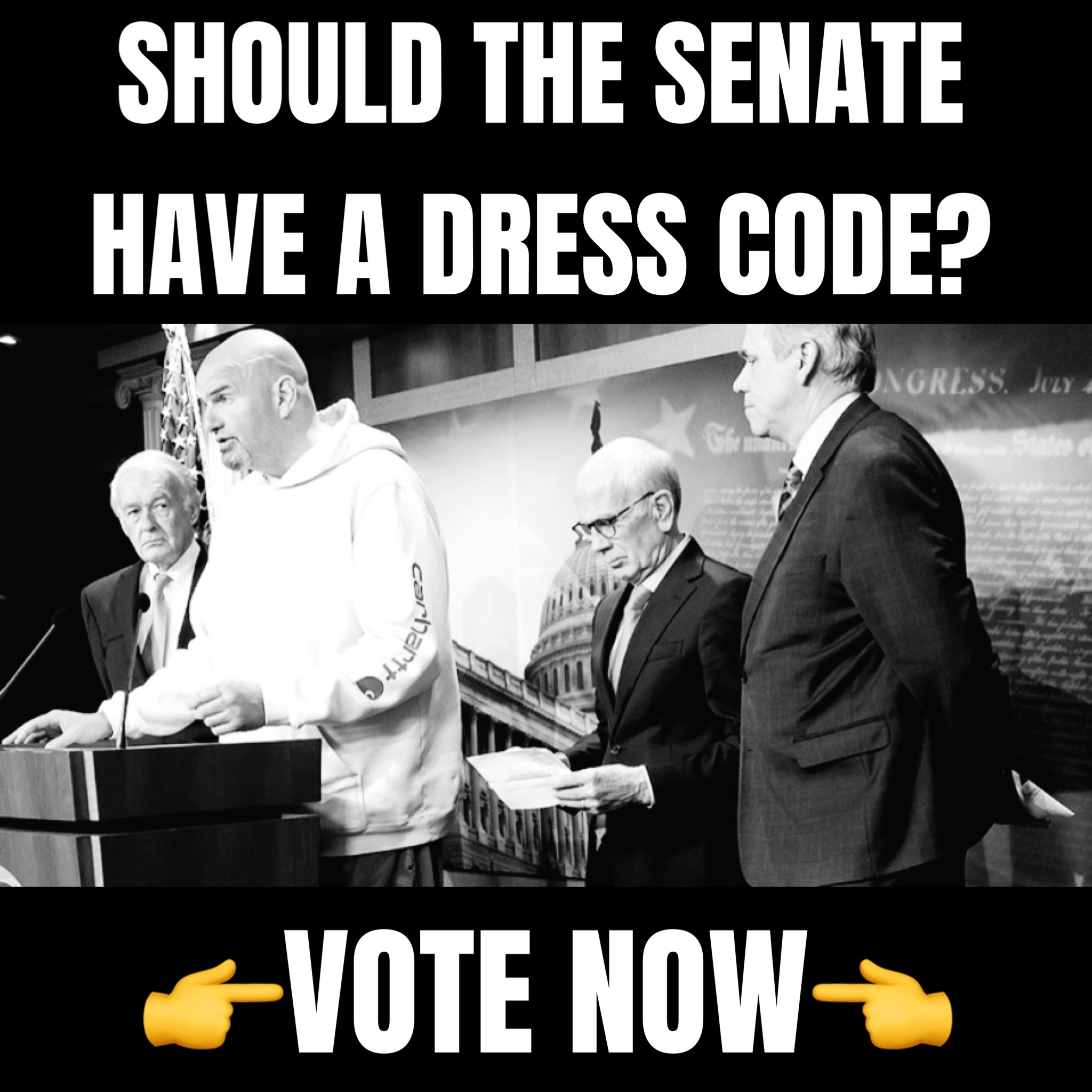 Baltimore has long had one of the highest murder rates in the nation despite strict gun laws. The state of Maryland has red flag laws, universal background checks, a "high capacity" magazine ban, strict regulations on "ghost guns," an "assault weapons" ban, and licensing requirements for handgun purchasers, among other restrictions, Breitbart News reported.