Text messages between Hunter Biden's business partners reveal the nature of a controversial deal that was struck between CEFC, a Chinese energy company, and Hunter Biden back in 2017. These texts were brought to the attention of the Federal Bureau of Investigation (FBI) according to Just the News. James Gilliar texted Tony Bobulinski in 2015 shortly after Hunter had been made aware of overtures by the Chinese company that "There will be a deal between one of the most prominent families from US and them (China) constructed by me."
"I think this will then be a great addition to their portfolios as it will give them a profile base in NYC, then LA, etc … For me it's a no brainer but culturally they are different, but smart so let's see. … Any entry ticket is small for them. Easier and better demographic than Arabs who are little anti US after [T]rump" added Gilliar.
One business partner boasted that "They will be the Goldmans of China" about the CEFC. Just the News writes of these materials that it "provide[s] fresh evidence that the Biden family name and "influence" were key to foreign clients like CEFC in communist China. It also corroborates bombshell testimony earlier this week to Congress from another of Hunter Biden's business partners Devon Archer, who claim Hunter Biden and Joe Biden came as a "brand package to help foreign clients seeking influence."
Hunter Biden first meet with a CEFC high-ranking official in December 2015. The vice president's son's relationship with the Chinese company by March 2016 progressed into a memo written by Rob Walker and Gilliar for Hunter Biden to sign and send to CEFC.
Ye Jianming, the CEO of the Chinese firm, would personally meet and gift Hunter Biden a 3-carat diamond in February 2017. Joe Biden would also meet with CEFC employees according to an FBI interview report of Rob Walker.
The infamous "10 percent for the big guy" moniker was coined in an email involving Bobulinski. Bobulinski maintains that this was a reference to Joe Biden who would get a 10 percent share of the deal. Hunter Biden would also directly reference his father in a text to one of their executives where he expressed his anger and suggested that his father was seated beside him.
In anticipation of the deal, Hunter Biden also was recorded setting up an office in DC for the venture and asking for keys to be provided to his father, mother, uncle, and a CEFC official. Hunter sent a letter dated June 2017 that claimed that "[t]he needed equity there is $300-500 Million USD and can all be done by CEFC or parts of it and SinoHawk will raise the rest of the capital to complement CEFC capital."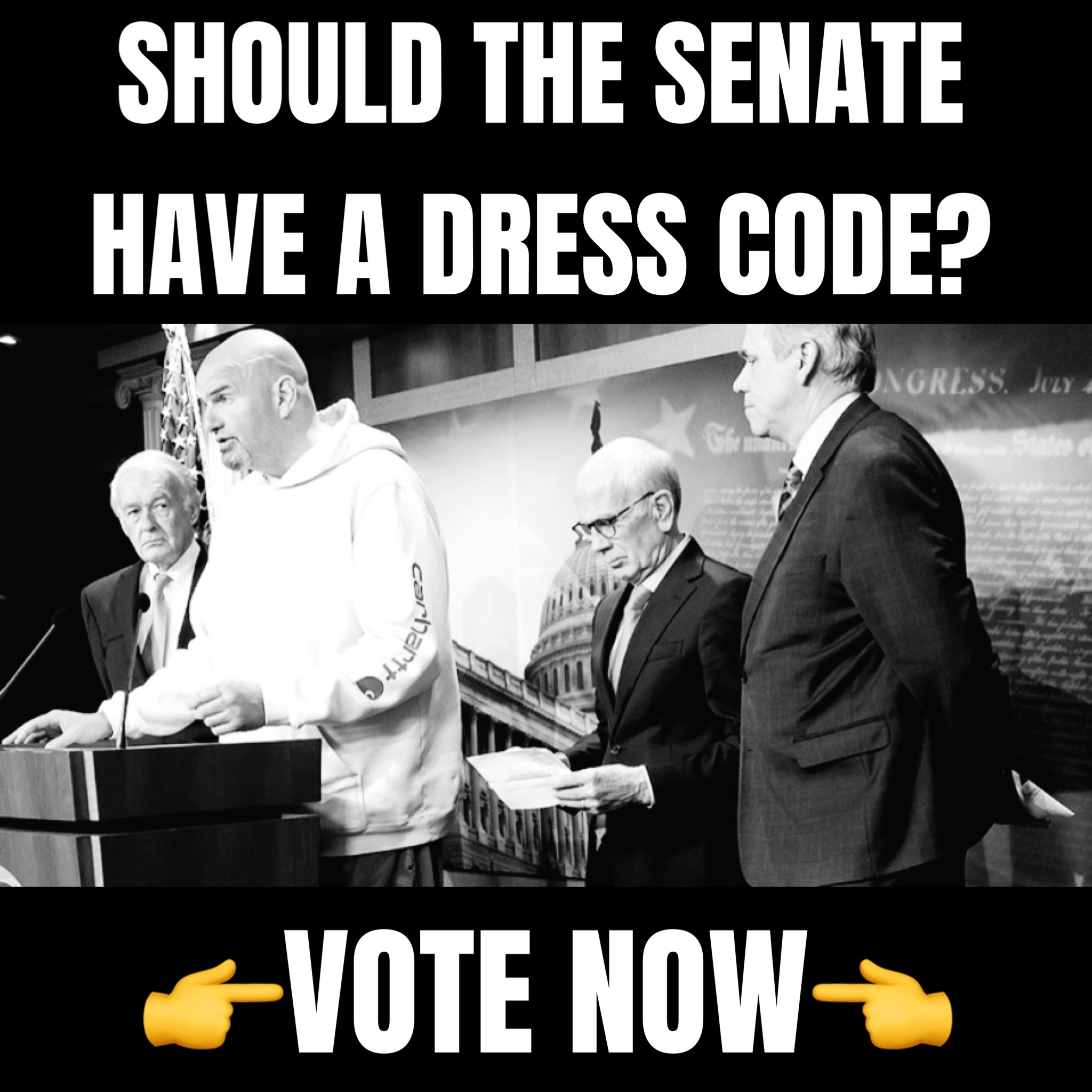 Hunter and his business partners made millions from the China venture despite no energy deal between the CEFC in the United States would ever be concluded. The chairman of the company, Mr. Ye, was later placed under house arrest in China and one of his executives, Patrick Ho, would be arrested and convicted of bribery and money laundering in the United States. Hunter was paid nearly $1 million in a legal retainer to assist Mr. Ho's legal defense.