President Joe Biden is visiting El Paso, Texas on Sunday, January 8th. El Paso was likely chosen because it is one of the flash points of the border crisis, an area so overrun that the mayor declared a state of emergency and begged for help from the state and federal government. Governor Abbott of Texas provided help by sending the National Guard and having them construct a border barrier out of concertina wire and shipping containers.
During a recent White House press briefing, a reporter asked John Kirby about the trip and whether Biden would see what's really going on at El Paso or a sanitized version of it, asking:
"Then, let me ask one separate question on the border then, to follow up one she was asking about: There's reporting that El Paso has cleared the downtown of these expansive migrant camps that have grown there, in advance of the President's arrival.  Is the President going to see a sanitized version of El Paso when he arrives at the border on Sunday?"
Responding, Kirby said "The President is very much looking forward to seeing for himself firsthand what the border security situation looks like, particularly in El Paso.  He's very much also looking forward to getting a chance to talk to Customs and Border Patrol agents on the ground who are actually involved in this mission to get their firsthand perspectives of it."
But, while Team Biden was trumpeting the visit as an opportunity for Biden to see what the situation looks like and make him look like a reasonable defender of America's border with Mexico, the Border Patrol agents in charge of defending the border are less than pleased with Biden.
Speaking on that, National Border Patrol Council President Brandon Judd told Fox News Digital that:
"We're beyond frustrated that it's taken him two years. We're beyond frustrated that he allowed this issue to get as bad as it is. He's not coming to the border of his own accord. He would have done that a long, long time ago."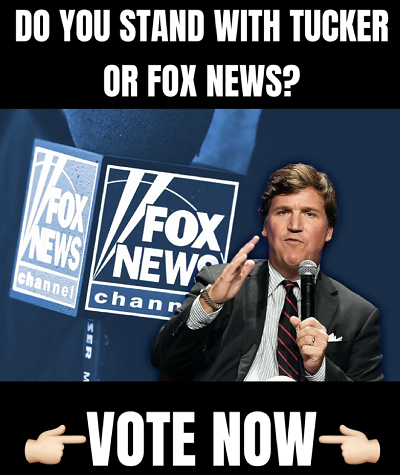 Continuing, he suggested that Biden is only visiting the border because Democrats are pressing him to do so, not because he actually cares about the situation at the Southern border, saying "Because you now have Democrats, his constituency, his base, now that they're upset, now you've got Eric Adams, you've got the governor of Colorado. That's the only reason that he's coming to the border. And it's two years too late."
However, Judd did also concede that if Biden follows through on the potential expansion of Title 42, then that could be a "game changer" at the border, with Fox News Digital reporting that:
As for the announcements made by the administration, which include an expansion of Title 42 to include Haitians, Cubans and Nicaraguans, combined with an expanded parole program — alongside a transit ban that precludes anyone from asylum if they have gone through a third country without seeking asylum there. Judd was cautious, but said if the administration followed through with its plan without making broad exceptions, the policy could be a game-changer.

"If he follows through with what either he or DHS has said, if he follows through with that, it will be a game changer. It comes down to the implementation," he said.