The United States armed forces has a motto that commands their officers to leave no man behind. Now the Pentagon has apparently created an addendum to that phrase that goes, 'leave no man behind…so long as their family pays for it.' Representative Cory Mills (R-FL) told Fox News Digital that he was "enraged to learn that the Department of Defense had placed a heavy financial burden" on the family of a fallen solider of the Marine Corps to transport her body to her final resting place in Arlington National Cemetery.
The family of Sergeant Nicole L. Gee, a solider who was killed in Afghanistan in 2021, had to raise $60,000 to transport the Marine's remains from her hometown of Roseville, California to Arlington. They were only able to do so because a nonprofit organization, Honoring Our Fallen, took up Gee's cause.  Representative Mills' office told Fox News that this scenario where the government declined to pay was only made possible because of an amendment made to the National Defense Authorization Act last year.
The Florida lawmaker, who is a veteran himself, maintained that this was unacceptable and that it should be the government that should take care of such arrangements rather than having the burden be left on the family. He said, "Typically, our fallen heroes are flown back home for a solemn service and then laid to a final rest at Arlington Cemetery with the utmost respect and honor…It is an egregious injustice that grieving families were burdened to shoulder the financial strain of honoring their loved ones. This is an unacceptable situation that demands immediate rectification."
The Pentagon did not release any statement to Fox News about this affair.  Representative Mills, however, has taken to Twitter to publicize this case. "At no time should our Gold Star families be financially responsible for burying their loved ones and American heroes," declared the Florida representative.
At no time should our Gold Star families be financially responsible for burying their loved ones and American heroes. https://t.co/T4ldDFK3Hc

— Rep. Cory Mills 🇺🇸 (@RepMillsPress) July 25, 2023
Public responses to that tweet appear to be in agreement with Mr. Mills. The Twitter user Chevelle commented, "And at no time in History should these Heros be forgotten. Although we cannot give them the same Honor of the Unnamed Soldier, We need to give them the utmost Honor and Respect for giving their Life for those of us that still live the American dream. It is from them that we live."
And at no time in History should these Heros be forgotten. Although we cannot give them the same Honor of the Unnamed Soldier, We need to give them the utmost Honor and Respect for giving their Life for those of us that still live the American dream. It is from them that we live.

— Chevelle (@Mechanicnuckles) July 26, 2023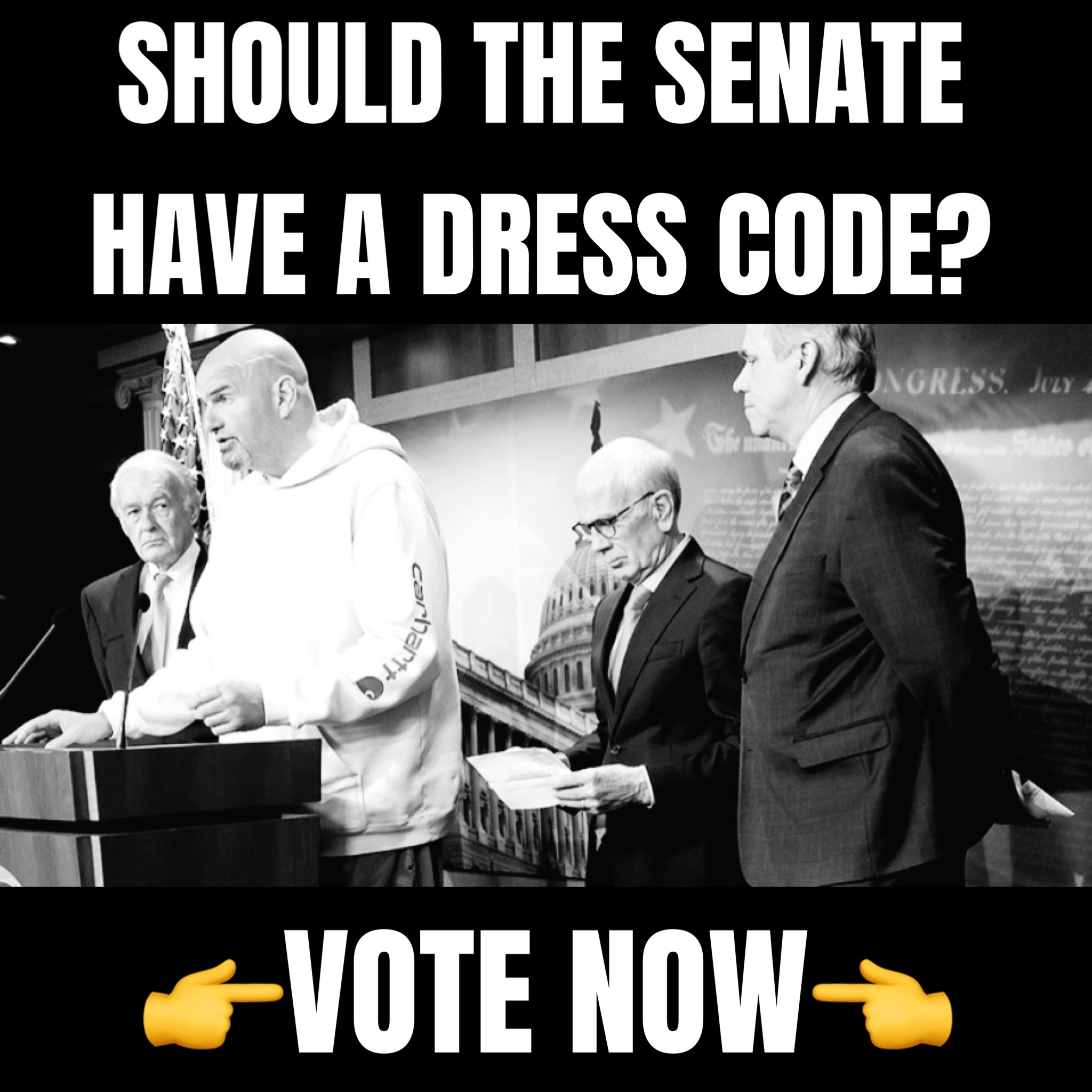 Another Twitter user, Stalin is laughing, observed what he saw as the politics in the situation: "But what if the corpse identified as a living person who wanted an abortion in their home town? Pentagon would pay for that in a heartbeat."
But what if the corpse identified as a living person who wanted an abortion in their home town?

Pentagon would pay for that in a heartbeat.

— Stalin is laughing (@jarmaug) July 25, 2023