The Small Business Committee of the United States has launched an investigation into the Biden Administration's alleged involvement and funding of non-profits and non-governmental organizations (NGOs). The focus is on those believed to be pressuring social media and advertising platforms to remove small businesses based on their political affiliations.
The Chairman of the Committee on Small Business, Roger Williams, and the Chairman of the Subcommittee on Oversight, Investigations, and Regulations, Beth Van Duyne, penned a letter to Mr. James P. Rubin, Special Envoy and Coordinator of the Global Engagement Center (GEC) at the U.S. Department of State. They expressed concern over actions they say infringe upon the First Amendment.
The committee alleges that the GEC, alongside other federal agencies, has collaborated with private companies to remove user-generated content from various internet platforms. They argue that this constitutes the government undermining First Amendment principles by censoring certain viewpoints indirectly.
Breaking news from @gekaminsky:

"House Republicans are demanding a top Biden agency that funded a 'disinformation' tracker blacklisting conservatives provide 'unredacted' grant records"https://t.co/AV9nUYKt6z

— GOP (@GOP) June 7, 2023
"It has become clear that the federal government has undermined First Amendment principles by working to censor certain viewpoints by proxy," the letter reads.
The committee cites various investigative reports, such as the 'Twitter Files' and The Washington Examiner's 'Disinformation Inc.' series, which have shed light on these practices. They contend that the First Amendment prohibits the government from imposing viewpoint-based censorship restrictions, regardless of whether the government labels the speech as "disinformation", "misinformation", or "malinformation."
The letter goes on to discuss NGOs such as the Global Disinformation Index (GDI) that have allegedly aimed to remove conservative-leaning businesses from advertising platforms. This, they claim, undermines these businesses' ability to compete in the digital market. They specifically highlighted that the GDI had received at least one recent GEC grant.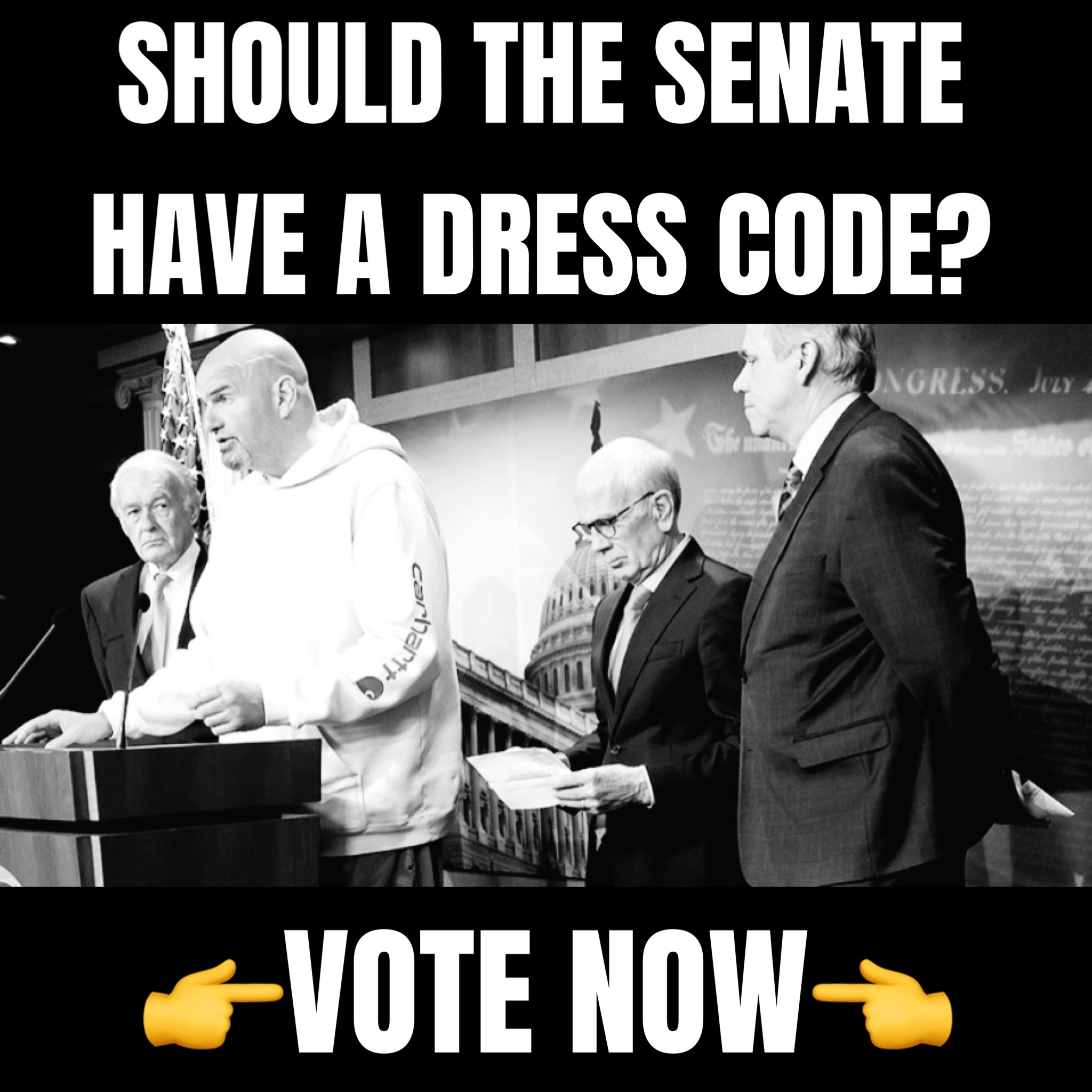 The committee expressed concern that such actions run afoul of the State Action doctrine, arguing that the government cannot circumvent constitutional protections by using private actors to achieve what it itself cannot do.
The committee has also urged the GEC to protect the United States from threats posed by foreign actors, rather than facilitate harm to U.S. small businesses due to their speech or political beliefs.
"It is the GEC's responsibility to protect the United States from threats from foreign bad actors, not to facilitate harm to U.S. small businesses through intermediaries because the Administration disagrees with the speech or politics of the business owner."
The Small Business Committee is a standing committee of the United States House of Representatives. As its name suggests, this committee is focused on issues relevant to small businesses, including legislation related to the Small Business Administration (SBA). The committee's responsibilities include assessing the operation of the SBA, studying and investigating the problems of all types of small businesses, and proposing legislation to protect and assist small businesses.