Tennis star Novak Djokovic has been denied entry into the United States by the Biden administration and will not be playing in the BNP Paribas Open later this month.
Djokovic, who is unvaccinated, was denied his vaccine waiver by the Homeland Security Department.
Following his decision, the 22-time Grand Slam winner withdrew from the ATP-WTA joint tournament scheduled to commence on Wednesday at the Indian Wells Tennis Garden, located in Indian Wells, California.
Check out what Fox News reported:
The event includes matches in both California and Miami, Florida. It runs through March 19.

Djokovic, who is from Serbia, is currently ranked No. 1 in the world by the Association of Tennis Professionals.

In Djokovic's latest professional appearance, he lost in the semifinals of the Dubai Tennis Championships to Russia's Daniil Medvedev, 27.

Medvedev went on to defeat fellow Russian Andrey Rublev, 25, in the finals.
Some Republican senators are standing up for the tennis star, calling on Congress to eliminate Biden's vaccine mandate.
"It has come to our attention that your administration is in receipt of a request to waive the current vaccine mandate for international travelers entering the United States from top-ranked men's tennis player Novak Djokovic. We write to urge you to grant the requested waiver, which is necessary to allow Mr. Djokovic to compete in the Miami Open professional tennis tournament held in our home state of Florida beginning March 19, 2023," said Republican Senators Marco Rubio and Rick Scott.
The Senator's used Biden's own words against him, arguing that if the pandemic is really "over" like Biden insists, then there is no reason for the mandate.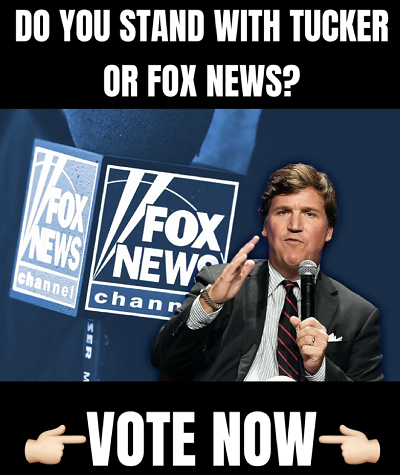 "In September 2022, you plainly declared to a national audience on 60 Minutes that 'the [COVID-19] pandemic is over,' and, earlier this year, Dr. Anthony Fauci published a professional article acknowledging the limited efficacy of vaccines in protecting against respiratory pathogens, like the novel coronavirus," the senators added. "In light of these changing circumstances, and admissions by you and members of your own administration, the current restrictive vaccine mandate which you have maintained for international travelers entering the United States seems outdated and worthy of rescission."
They continued: "Mr. Djokovic is a world-class athlete in peak physical condition who is not at high-risk of severe complications from COVID-19. It seems both illogical and misaligned with the opinions of your own administration to not grant him the waiver he requests so that he may travel to the U.S. to compete in a professional event."
https://twitter.com/CollinRugg/status/1632785293249236992