An American journalist living in Ukraine has been imprisoned for defending Russia's invasion of the nation, and the Biden administration is refusing to say whether it is working to secure his release.
On Monday, State Department spokesman Mathew Miller said during a press briefing that the administration is aware of the arrest of Gonzalo Lira, a writer and YouTube personality who is originally from California, but declined to say anything more.
At the briefing, a reporter described Lira's arrest from several weeks ago and asked Miller, "Are you guys aware of this? How do we feel about our allies detaining US citizens for free speech abroad?"
"I will say in general that we're aware of the report. We obviously support the exercise of freedom of speech anywhere in the world and I'll leave it at that," said Miller.
"So you guys aren't working to get him released?" asked the reporter.
"I'm gonna leave my comments where I where I just left them," Miller responded.
WATCH: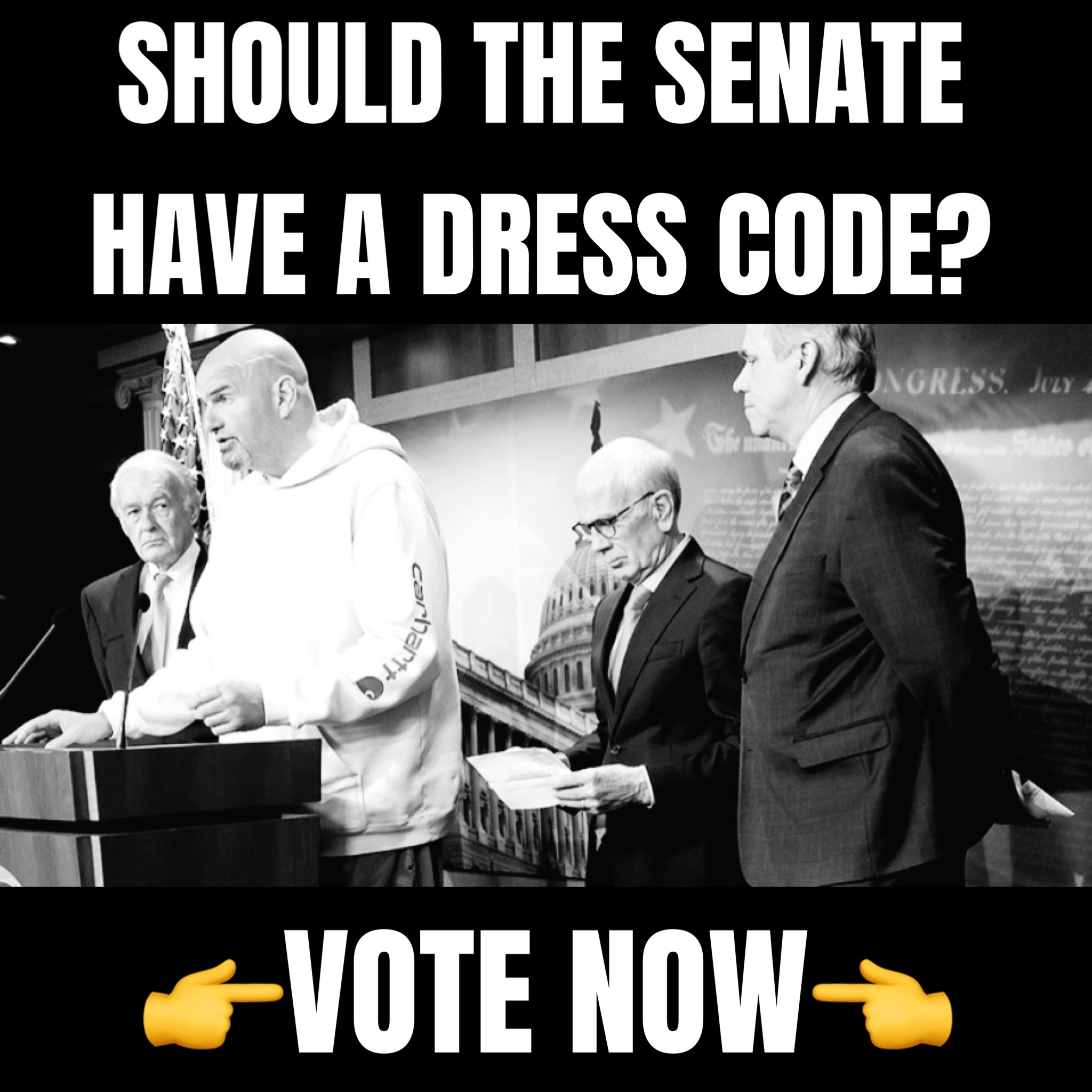 State Department refuses to say whether it will negotiate with Zelensky for the release of detained U.S. citizen Gonzalo Lira: pic.twitter.com/jTD58XjYnw

— Liam Cosgrove (@cosgrove_iv) May 28, 2023
Lira has been arrested on suspicion of violating a new law in Ukraine that prohibits portraying the country's military in an unflattering light and describing the war with Russia as an "internal civil conflict." The Ukrainian Security Service of Ukraine (SBU) has claimed Lira "publicly justified the armed aggression of the RF [Russian Federation] and spread fakes about the war in Ukraine."
As a journalist, Lira has raised questions about the strength of Kyiv's counteroffensive and presciently predicted his own capture for speaking out.
There has been so much hype about Kiev's vaunted offensive that it has created unstoppable political momentum.

Kiev can no longer call off this final roll of the dice. They will have to commit all of that remains of their ground forces—to their doom.

This is heartbreaking.

— Gonzalo Lira (@GonzaloLira1968) April 30, 2023
For the truth about the Zelensky regime, Google these names:

Vlodymyr Struk
Denis Kireev
Mikhail & Aleksander Kononovich
Nestor Shufrych
Yan Taksyur
Dmitri Djangirov
Elena Berezhnaya

Once again: If you haven't heard from me in 12 hours or more, put my name on this list.

GL

— Gonzalo Lira (@GonzaloLira1968) April 22, 2022
For more than a year, the United States has funneled hundreds of billions of dollars to Ukraine while cajoling NATO's support for the nation as it battles an invasion by Russia. Domestic critics of the war have called for limitations on the seemingly endless stream of cash and defense supplies that is nearing $200 billion in total spending.