Top Democrats are quietly preparing for a potential scenario in which President Biden decides not to run for a second term.
The president's recent remarks suggest that he is no longer absolutely certain about his plans for 2024, which has left his top aides and potential candidates uncertain and considering a "plan B" option, albeit very quietly. Biden's closest advisors have been gearing up for months in anticipation of his re-election campaign. However, with the president yet to formally announce his candidacy, the political world is abuzz with speculation about his plans for 2024.
In the past, Biden's decisions about seeking the presidency have been slow and deliberate, and this time around is no exception. Despite his advisors' ambitious goal of a February launch, the president has missed that timeline, leaving them to set their sights on April.
The question on everyone's mind is, what if Biden decides not to run? With uncertainty creeping into conversations about the 2024 election, his potential absence from the race would have major implications for the Democratic Party and potential candidates.
White House spokesman Andrew Bates said, "The president has publicly told the country that he intends to run and has not made a final decision. As you heard in the State of the Union, after the best midterm results for a new Democratic president in 60 years, his focus is on 'finishing the job' by delivering more results for American families and ensuring that our economy works from the bottom-up and the middle-out — not the top down."
As the wait for an announcement drags on, the anticipation and speculation surrounding Biden's candidacy continues to build. Will he ultimately throw his hat in the ring, or is the possibility of a "plan B" becoming more likely? Only time will tell, but one thing is for sure – all eyes are on Joe Biden.
As the party tries to remain patient there is a growing sense of uncertainty and unease.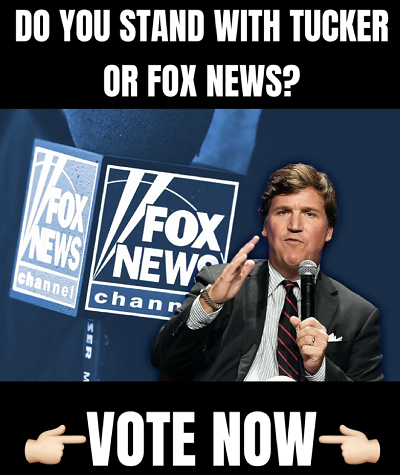 The possibility of a Biden exit has major implications for the Democratic Party and potential candidates, and would leave the party scrambling to find a new frontrunner for the 2024 election.
A Biden confidant told Politico, "An inertia has set in, it's not that he won't run, and the assumption is that he will. But nothing is decided. And it won't be decided until it is."
Joe Biden's advisers were eager to start planning their own campaign kickoff following former President Donald Trump's announcement in November. Biden's team, however, no longer feels the need to rush their plans because they are not concerned about facing a credible primary challenger. This dynamic is due in part to the Democrats' unexpectedly strong performance in the midterms and the fact that the early state presidential nominating calendar was handpicked by Biden himself.
Democratic strategist Mark Longabaugh said, "Obviously, it creates doubts and problems if he waits and waits and waits, but if he were to somehow not declare 'til June or something, I think some people would be stomping around."