The White House is refuting claims that President Biden will sit down for an interview that will air on Super Bowl Sunday.
A White House spokesperson on Saturday refuted Fox's claim that the president's interview was still on as "inaccurate."
"As we said earlier, we had arranged an interview with FOX Sports Host Mike Hill & Vivica A. Fox with the President ahead of the Super Bowl and Fox Corp had the interview canceled," the spokesperson said in a statement. "FOX has since put out a statement indicating the interview was rescheduled, which is inaccurate."
The White House had been coordinating with Fox Soul, the live-streaming platform for Black viewers, in order to arrange a Super Bowl interview for the network.
Fox Corp. had earlier announced its subsidiary Fox Soul "looks forward to interviewing the President for Super Bowl Sunday." But White House press secretary Karine Jean-Pierre nonetheless contradicted this announcement while blaming the network for canceling the interview.
"The president was looking forward to an interview with Fox Soul to discuss the Super Bowl, the State of the Union and critical issues impacting the everyday lives of Black Americans,"  Jean-Pierre said on Twitter. "We've been informed that Fox Corp. has asked for the interview to be canceled."
Fox, however, insisted that the interview was going ahead despite "some initial confusion." The matter may not ultimately be resolved until the Super Bowl airs on Fox on Sunday, but it appears unlikely that Biden will record a pre-Super Bowl interview, as he had done with CBS and NBC in his first two years in office.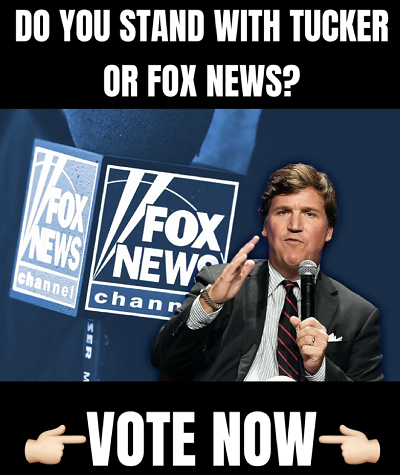 The White House apparently wanted no part of having to answer questions from Fox News journalists.
Fox News anchor Bret Baier on Tuesday said the network had requested an interview but didn't receive a response.  Biden had conducted two other televised interviews this week with "PBS NewsHour" and Telemundo during trips to Wisconsin and Florida.
Biden has dodged the network for his entire term in office. As questions mount over the president's disastrous handling of the border crisis, the Chinese spy balloon fiasco, his many lies in the State of the Union address, an economic downturn that is leading to mass layoffs, escalation of the war in Ukraine, and his extension of the Covid "emergency," you can hardly blame the failed president for skipping out.
After all, Biden had gotten elected while hiding in a basement. Why wouldn't he run his presidency the same way?
Follow Kyle Becker on Twitter @kylenabecker.