President Joe Biden for the first time acknowledged the ongoing border crisis this week by visiting the border at El Paso, Texas.
The president has continued to ignore the ongoing crisis as illegal crossings continue to skyrocket.
As many Americans remember, former President Donald Trump tried building a border wall to stop the inflow of illegals however he was constantly stopped by Democrats who claimed "walls don't work" and that they were "too expensive."
Both statements are lies considering the proposed border wall was a fraction of the price as what has been sent to Ukraine and Democrats like Joe Biden are using walls to protect themselves.
Last week, construction began on a wall surrounding President Biden's home in Delaware where he spends a large amount of his time.
Photos obtained by the DailyMail.com show an entire side of Biden's beach home with a large fence, which appears to be upwards of 12 feet tall, held up by concrete pillars to prohibit people from entering.
The Daily Mail reports: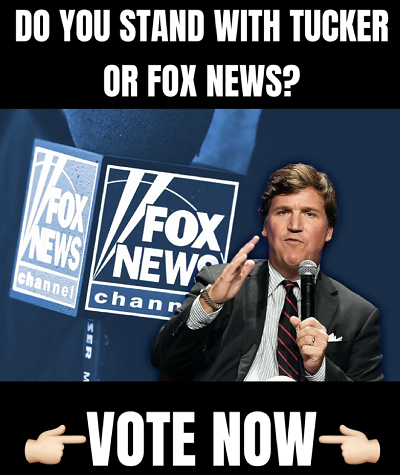 DailyMail.com images show the entire side of Biden's beach home walled off by tall white fencing broken up by gray stone pillars as workers continued to build up the barrier around the grounds last week.

The front of the property now has a half-wall of gray stone with an opening where cars may enter the driveway.

The project has a price tag of nearly half-a-million dollars.

Images of the newly erected wall, which can now be exclusively revealed by DailyMail.com, come despite Biden administration efforts to stop construction of the border wall.
Check out some of the photos of Biden's wall below: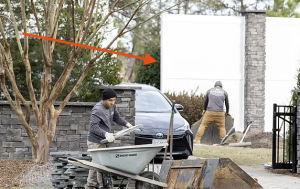 The move to build a wall around his home is extremely hypocritical considering Biden is actually punishing states who try to slow the flow of illegal immigration with walls along the southern border.
"Biden's team has put an end to Arizona placing double-stacked metal shipping containers along the border to fill gaps in the wall and help quell illegal migration amid a historic surge over the last two years," the Daily Mail reported.
The Daily Mail reports on how much Biden's wall is costing the American taxpayer:
Plans to put up fencing around Biden's beach home began in 2021 when the Department of Homeland Security (DHS) awarded a contract for additional security barriers at the president's private residence at the beach in Delaware.

Since the plan is a government contract, taxpayers will foot the $490,324 bill for 'purchase and installation of security fencing'.

The new price is a nearly $34,000 increase from the original contract price with Turnstone Holdings, LCC. It's unclear the reason for the increase, but inflation hikes and supply chain delays could have hit the project – just like it hit every other American.

Construction is expected to continue through the summer this year and wrap in September 2023.
Republican representative Jim Jordan blasted Biden's wall, tweeting: "So, walls work at Joe Biden's beach house, but not the southern border?"