During a recent interview, Biden shared an "epiphany" he had back in high school that caused him to support gay marriage and LGBTQ rights. However, despite this personal awakening, Biden's track record shows that he has not always been supportive of gay marriage, and he has changed his stance over the years.
"I can remember exactly when my epiphany was," Biden started.
"I hadn't thought much about it, to tell you the truth. I was a senior in high school, and my dad was dropping me off. I remember I was about to get out of the car, and I look to my right, two well-dressed men in suits kissed each other. They gave each other a kiss," he said.
"And I'll never forget it, I looked at my dad, and he said, 'Joey, it's simple. They love each other. It's simple,' — now I'm not joking …"
"And it's never been, it's never been … It's just that simple," he explained. "It doesn't matter whether it's same-sex or a heterosexual couple. They should be married. What is the problem?"
Here is a video of him opposing gay marriage in 2006.
NEW: Biden says he had an "epiphany" in high school where he began supporting gay marriage.

For most of his political career, Biden aggressively *opposed* gay marriage.

This man literally lies about everything. pic.twitter.com/THaeFcY2rd

— Collin Rugg (@CollinRugg) March 14, 2023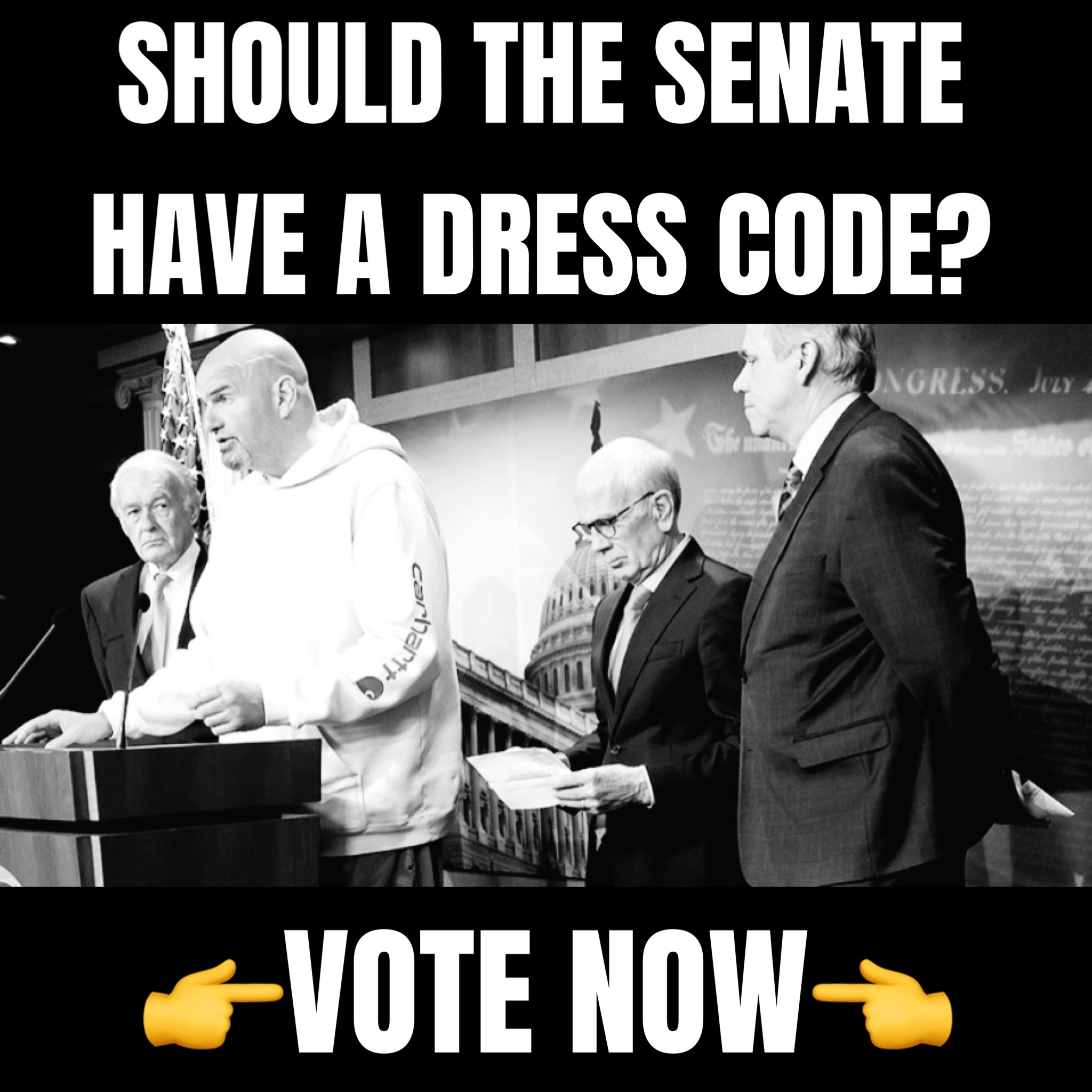 Biden's views on same-sex marriage have changed over time. In the past, he did not publicly support same-sex marriage and, in fact, voted for the Defense of Marriage Act (DOMA) in 1996, which defined marriage as between one man and one woman.
However, he jumped ship in the early 2010s, and publicly endorsed same-sex marriage during his second term as Vice President in 2012. Since then, he has been an advocate for the Left and LGBTQ+ rights, including marriage equality and child sex-changes.
WATCH:
Biden: "I can remember exactly when my epiphany [on supporting gay marriage] was … I was a senior in high school. And my dad was dropping me off and I remember I was about to get out of the car and I looked to my right and two well-dressed men in suits kissed each other." pic.twitter.com/0aHlUQ7ghJ

— Tom Elliott (@tomselliott) March 14, 2023