On Sunday, in Glendale, Arizona, the Chiefs secured a 38-35 Super Bowl victory against Jill Biden's Philadelphia Eagles.
First Lady Jill Biden was in attendance and may have jinxed her team…once again.
On Sunday, she tweeted: "We're ready. #FlyEaglesFly." Biden also posted a video her wearing an Eagle's jersey with the number 46 and "Biden" on the back.
The favorited Eagles ultimately lost with a Harrison Butker field goal with eight seconds left on the clock.
In November, the Houston Astros won game 6 of the World Series against the Phillies. The momentum shifted for the Astros after a no-hitter, despite the Phillies leading 2-1 in the series. A game where Jill Biden was present. The Astros were only the second team to ever pitch a no-hitter in the World Series.
Now fans are pointed out the curse is real, as both of the First Lady's teams have now lost in the championship game.
SEE BELOW: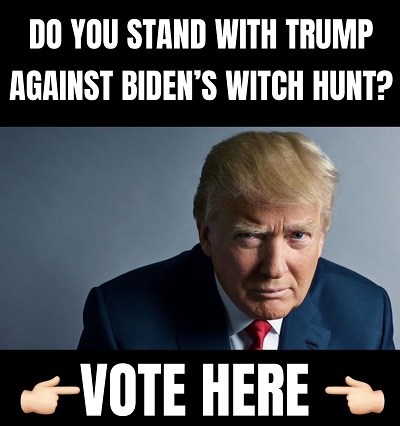 We're ready. #FlyEaglesFly pic.twitter.com/A5Tlh2hJZi

— Jill Biden (@FLOTUS) February 12, 2023
And somewhere men are laughing, and somewhere children shout,
But there is no joy in Philly—mighty DOCTOR Jill has struck again. https://t.co/tW95dYLI6I

— Lenny Dykstra (@LennyDykstra) February 13, 2023
Here she is in November:
Since the doctor showed up, the #Phillies went 0-3 with 9 total hits. #TheCooler pic.twitter.com/xC2nYUMOuI

— Lenny Dykstra (@LennyDykstra) November 6, 2022