A voice actor primarily known for his work on the Fox animated comedy "Bob's Burgers" is being charged with a felony and several misdemeanors for his alleged involvement in the January 6 Capitol protests.
Jay Johnston, 54, was arrested by the FBI on Wednesday nearly two-and-a-half years after the January 2021 protest and minor riot. He is being charged with "civil disorder," "unlawful entry on restricted buildings or grounds," and "impeding passage through Capitol grounds," according to an FBI affidavit.
An FBI special agent tasked with investigating January 6 said Johnston was captured by body and CCTV camera footage at the protest. On March 4, 2021, the FBI posted screenshots and asked the public to come forward with information about the man in the video. Johnston's agent later confirmed that he was the individual in the screenshots.
Court records claim that he "pushed against police and aided other rioters near" a Capitol building entrance known as "the tunnel."
"Specifically, several members of the crowd joined together to push against police in a concerted movement," the FBI agent wrote. "Johnston participated in this concerted movement and pushed along with other rioters for several seconds."
The bureau also noted that Johnston helped a protester wash chemical spray out of their eyes.
Additionally, the FBI obtained a test message shortly after the protest that stated, "The news has presented it as an attack. It actually wasn't. Thought it kind of turned into that. It was a mess. Got maced and tear gassed and I found it quite untastic."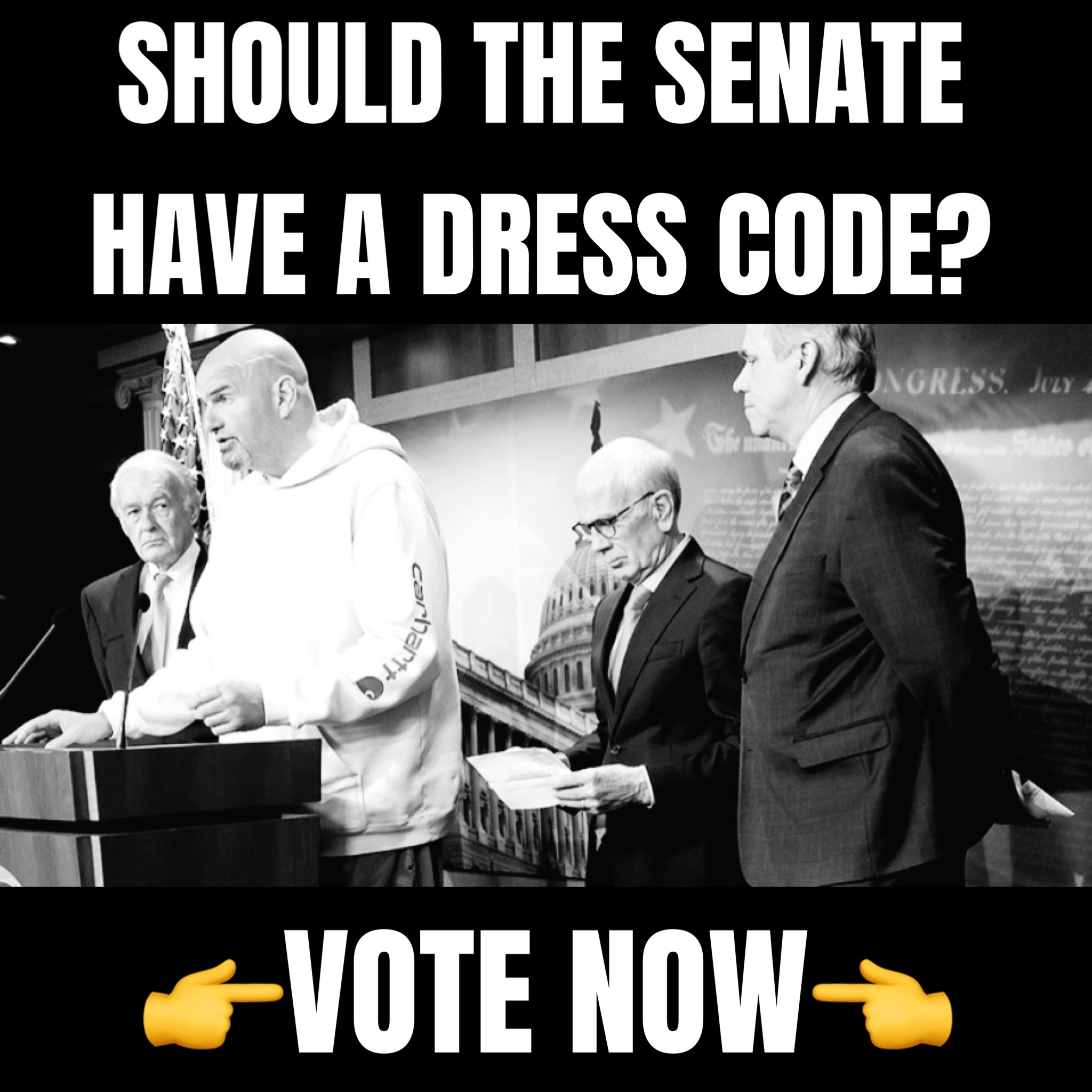 In late 2021, Johnston was fired from his role in "Bob's Burgers" due to his alleged attendance at the protest.
Joe Biden's Department of Justice has charged more than 1,000 people in connection with the protest and sub- two-hour riot. The department continues to pursue alleged participants nearly two-and-a-half years later, with D.C. federal prosecutor Matthew Graves telling judges to prepare for an additional 1,000 arrests.