President Joe Biden on Tuesday issued an executive order that would bring America "as close to universal background checks as possible without additional legislation."
BIDEN: "My executive order directs my Attorney General to take every lawful action possible to move us…to universal background checks without legislation." pic.twitter.com/4mnCLnVaiC

— Daily Caller (@DailyCaller) March 14, 2023
The president is also calling for a restoration of the so-called "assault weapons ban." Biden's executive order has the stated goal of "increasing the number of background checks conducted before firearm sales, moving the U.S. as close to universal background checks as possible without additional legislation."
"The Executive Order will also keep more guns out of dangerous hands by increasing the effective use of 'red flag' laws, strengthen efforts to hold the gun industry accountable, and accelerate law enforcement efforts to identify and apprehend the shooters menacing our communities," the executive order adds. "President Biden is also encouraging the Federal Trade Commission to issue a public report analyzing how gun manufacturers market firearms to minors."
According to the Executive Order, the President's Cabinet is directed to:
Increase the number of background checks by ensuring that all background checks required by law are conducted before firearm purchases, moving the U.S. as close to universal background checks as possible without additional legislation.
Improve public awareness and increase appropriate use of extreme risk protection ("red flag") orders and safe storage of firearms.
Address the loss or theft of firearms during shipping.
Provide the public and policymakers with more information regarding federally licensed firearms dealers who are violating the law.
Use the Department of Defense's acquisition of firearms to further firearm and public safety practices.
Help catch shooters by accelerating federal law enforcement's reporting of ballistics data.
Accelerate and intensify implementation of the Bipartisan Safer Communities Act (BSCA).
Improve federal support for gun violence survivors, victims and survivors' families, first responders to gun violence, and communities affected by gun violence.
Advance congressional efforts to prevent the proliferation of firearms undetectable by metal detectors.
The executive order fact sheet boasts that President Biden "has taken more executive action to reduce gun violence than any other president at this point in their presidency."
Critics of the executive order argue that it is blatantly unconstitutional.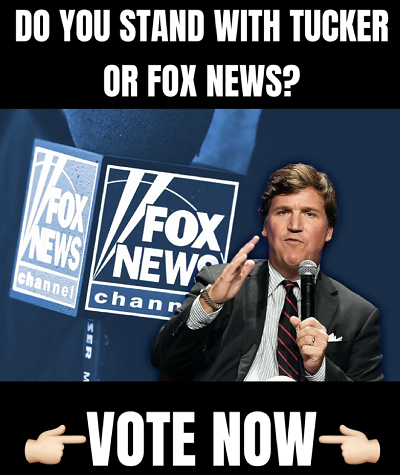 "1000000000% unconstitutional," Josh Barnett argued.
"For those that were afraid and wondering what the Democrats would do you're seeing a full on unconstitutional attempt to pass legislation without the consent of Congress or the people," said Kelly Justice.
"Without legislation? The veil slips a little more," remarked R.J. Kendall.
"My executive order directs my Attorney General to infringe on US Citizens rights as much as possible before someone is willing to take it to the Supreme Court," William Ryan commented, adding, "<- this is the mentality of an authoritarian."
Follow Kyle Becker on Twitter @kylenabecker.