During a Martin Luther King Jr speech on Monday, President Joe Biden for whatever reason used the speech as an opportunity to make far-left political statements.
At one point during the speech, the president appeared to make an argument for why Americans need F-15s.
"There's no need for any of that," Biden said. "I love my right-wing friends who talk about the tree of liberty is watered with the blood of patriots. Give me uh… If you need to work about taking on the Federal government you need some F-15s. You don't need an AR-15. I'm serious, think about it!"
As noted by our Founding Fathers, the 2nd Amendment was created to hold the government in check, to make sure they never overstep their power like the Biden administration has done.
"A well regulated Militia, being necessary to the security of a free State, the right of the people to keep and bear Arms, shall not be infringed," the Second Amendment states.
By making this comment, Biden is admitting that Americans need F-15s to keep the government in check.
WATCH: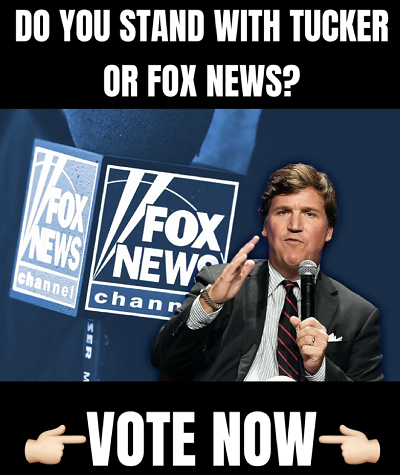 BREAKING: Biden once again scoffs at the 2nd amendment, threatens Americans with F-15's if they rise up pic.twitter.com/mKSqRNrbTR

— Clayton Keirns (@CKeirns) January 16, 2023
Biden just said AR-15s are pointless because the Federal government has F-15s.

The Founding Fathers warned us about people like Joe Biden.

— Collin Rugg (@CollinRugg) January 16, 2023
The president's speech on Monday was a complete disaster.
At a different point during the speech, Biden mentioned that it was Arndrea Waters King's birthday so he had to sing happy birthday to her. Arndrea Waters King is Martin Luther King III's wife.
"Well, look, my wife has a rule in our family, when it's somebody's birthday, we sing happy birthday," Biden said during the speech.
He then began singing the Happy Birthday song but forgot her name mid sentence.
"Happy Birthday to you. Happy Birthday to you. Happy Birthday dear… Vallvinnn… Happy Birthday to you," Biden sang.
Her name is Arndrea.
WATCH:
Joe Biden just sang Happy Birthday to MLK III's wife and straight up forgot her name lmfao😂 pic.twitter.com/W2shdTROVl

— Greg Price (@greg_price11) January 16, 2023
Check out some of the reactions on Twitter:
This is worse than when he promised to lead an effective strategy to mobilize trunalimunumaprzure pic.twitter.com/4kvMeHT9Vc

— Clayton Keirns (@CKeirns) January 16, 2023
Mulva???? LOL

— Nathan Clark (@nathanc1969) January 16, 2023
🎵 Happy birthday to Vaughdncjffcjcjdnxllllllllll..

— Human #3,920,251,504 (@Human3920251504) January 16, 2023
We have a rule in our family, before you start singing happy birthday, know the birthday person's name.

— TR (@dryheevz) January 16, 2023
He probably forgot his own name at this point. He should be impeached, removed, arrested and left in peace in some federal jail cell for the rest of his pathetic days.

— Steve-O 🇺🇸 (@St3veOlson) January 16, 2023
We are living in one long SNL skit.

— Sara1200 (@SLark1200) January 16, 2023